Keto Recipes
Easy Keto Recipes and Easy Keto Meals
If you're looking for easy keto recipes and easy keto meals you're in the right place. For even more easy keto recipes be sure to check out my cookbook, Easy Weeknight Keto available on Amazon.
All of the recipes in the cookbook are ready in under 30 minutes and McColgan family tested and approved! If you're looking for ways to get healthy meals on the table quickly, you'll love these recipes no matter how you choose to eat.
---
Easy Keto Recipes
Easy keto recipes should be in everyone's dinner arsenal. What makes for an easy keto recipe? In my world, that requires the recipe to have just a few common ingredients, it must be able to be cooked quickly or in a crockpot and it should still be delicious.
Carnivore Keto Recipes
---
Keto Holiday Recipes
---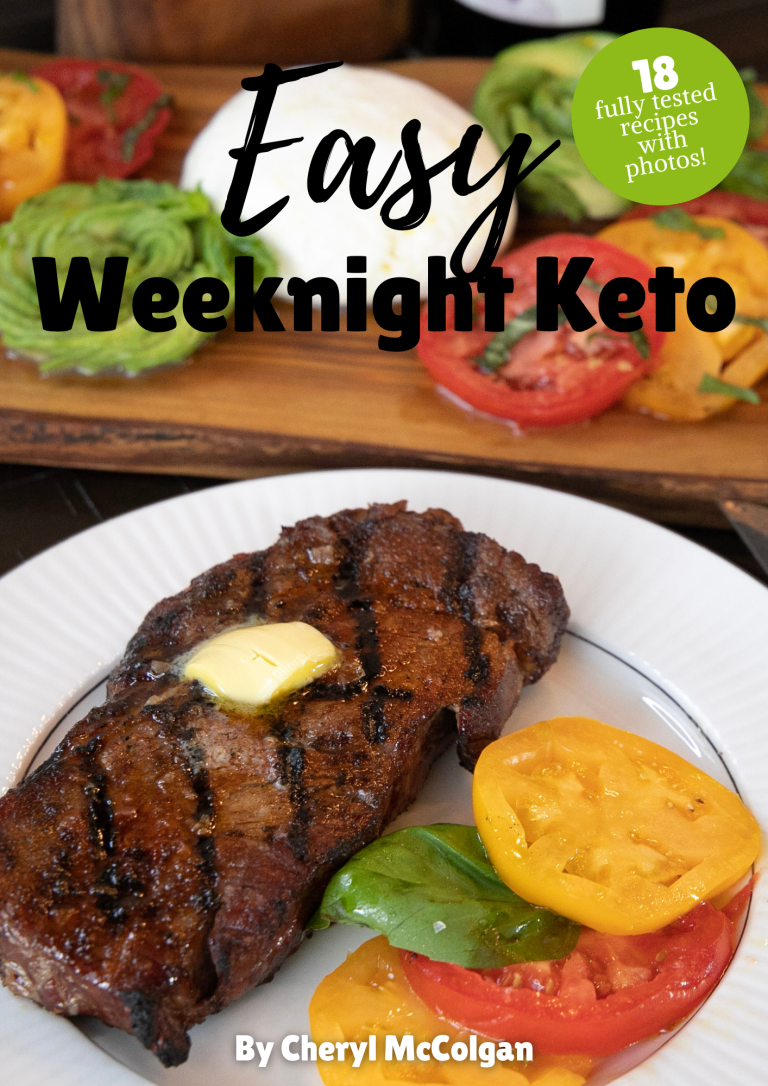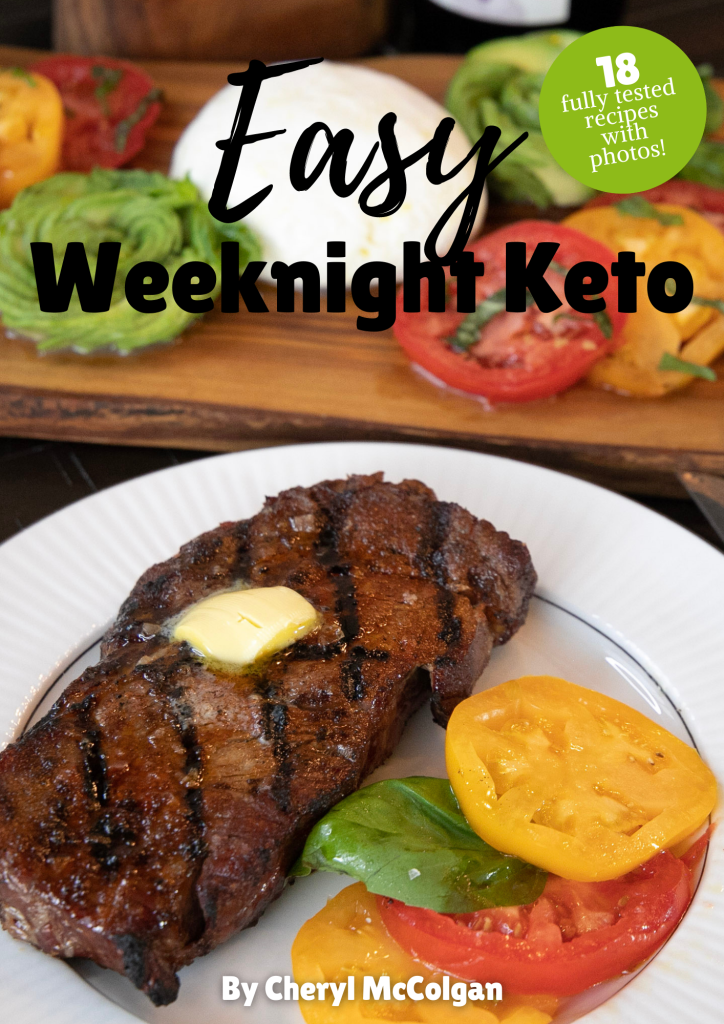 Easy Keto Meals
Easy keto meals are the same. You really don't need a lot of sides or special ingredients to make an easy keto meal. All you really need is a high quality piece of meat and maybe just one really good keto side dish.
Personally some of my favorite meals now are just two items. Like a perfectly cooked steak and some mashed cauliflower or a piece of fish with lemony broccoli rabe. My cauliflower mash recipe is in the Easy Weeknight Keto cookbook, along with my keto steak dry rub.
Keto shouldn't be complicated!
Don't see the easy keto recipe you're looking for? Be sure to message us, we love creating keto-friendly versions of your favorite higher carb foods.