Heal Nourish Grow Bridal Wellness Coaching Program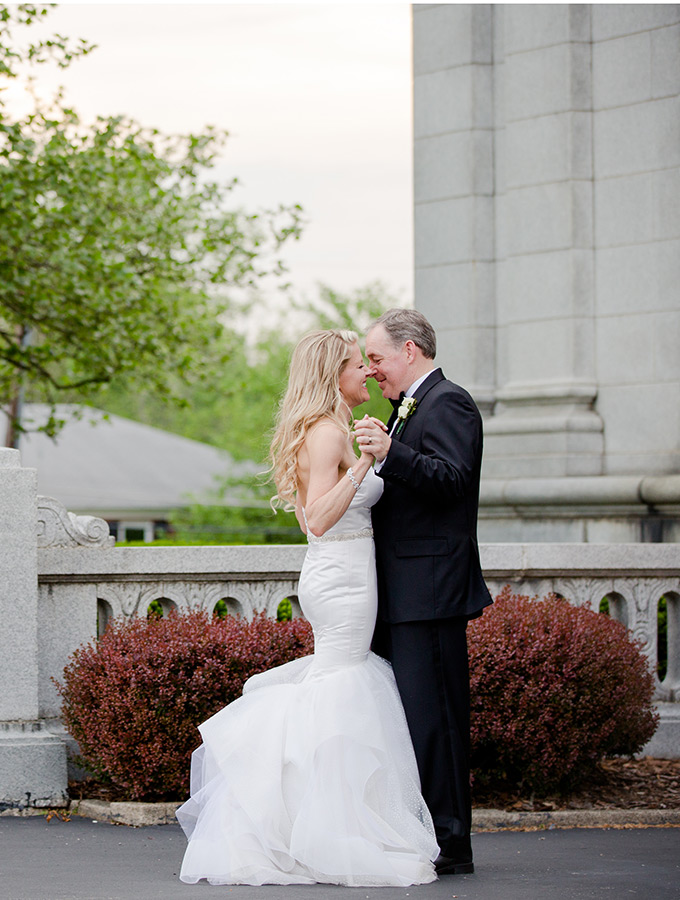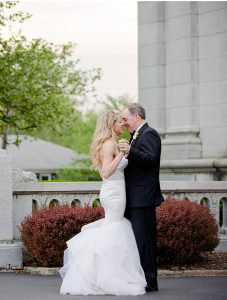 This nine-week program for bridal wellness is designed for brides (and grooms!) who would like to kick start their new life with stress reduction, weight loss, better nutrition, healthy lifestyle choices and overall wellness transformation. Although we are focused on self-acceptance and positive body image at any size, we also realize there are a lot of people who want to look and feel best for their wedding day by losing some weight to look good on camera.
This program can accomplish all of those goals and create new habits to that will continue to support your health and wellness long after your wedding. Having just gone through the wedding process myself, I'm intimately familiar with the unique challenges and stresses that come along with a wedding. Even when things go smoothly, the process itself presents an intensity that can create anxiety in many people.
This program was created to achieve the following goals:
Learn stress reduction techniques to sustain you throughout the wedding process

Lose up to 15 pounds and look more toned and fit

Learn about the latest nutrition information, intuitive eating and the ketogenic diet

Increase energy

Increase focus

Stay motivated with supportive coaching and mentoring throughout the process

Increase the feeling of overall wellness
What is included:
Free 30 minute consultation so you can determine if the program is right for you

Weekly 30-minute skype check-ins for the duration of the program

Support via text and email from 9am to 5pm ET as needed

Personalized goals

Personalized suggestions for workouts (not required for a successful program)

Daily relaxation yoga practice video, suitable for all levels

Weekly 5 minute personalized meditation
How to get started:
Complete the form below. We will be in touch within two business days to schedule your FREE 30-minute consultation!
Frequently Asked Questions:
How much does the program cost?
For nine weeks of personalized coaching and support, your investment is $599. This is likely less than you will spend on your wedding photographer, catering, flowers, dress or even hair and makeup for your bride tribe! Save even more by adding your bridesmaids, fiance, mothers and other interested wedding crew to your efforts. Adding people to your bridal wellness program also adds additional support, which will create an even better environment for your success!
What if I would like to lose more than 15lbs?
This is absolutely possible! However, we are very focused on wellness and body acceptance at any size. If you want to lose more than 15 pounds, we'd like to make sure you give your body a reasonable amount of time and that your expectations match your life situation. Let's discuss your weight loss goals and make a plan together.
What if my mom, bridesmaids, or fiancé wants to do the program with me?
This would be so awesome! Any wellness endeavor works better when you have support. If you'd like to add people to your bridal wellness program, we can customize our efforts to a group as well as discount our rates for each member.
How much time will this program take each day?
This program is highly customized to work with your schedule. However, we ask you to commit at least 30 minutes each day to your bridal wellness for good results. For the best results, please plan to commit an hour each day.
What kind of results can I expect?
If you are committed and adhere to the program, you can expect less stress, weight loss, a feeling of greater well being and more energy.
Who is your coach Cheryl McColgan? Read more about Cheryl HERE.