Bridal Wellness Coaching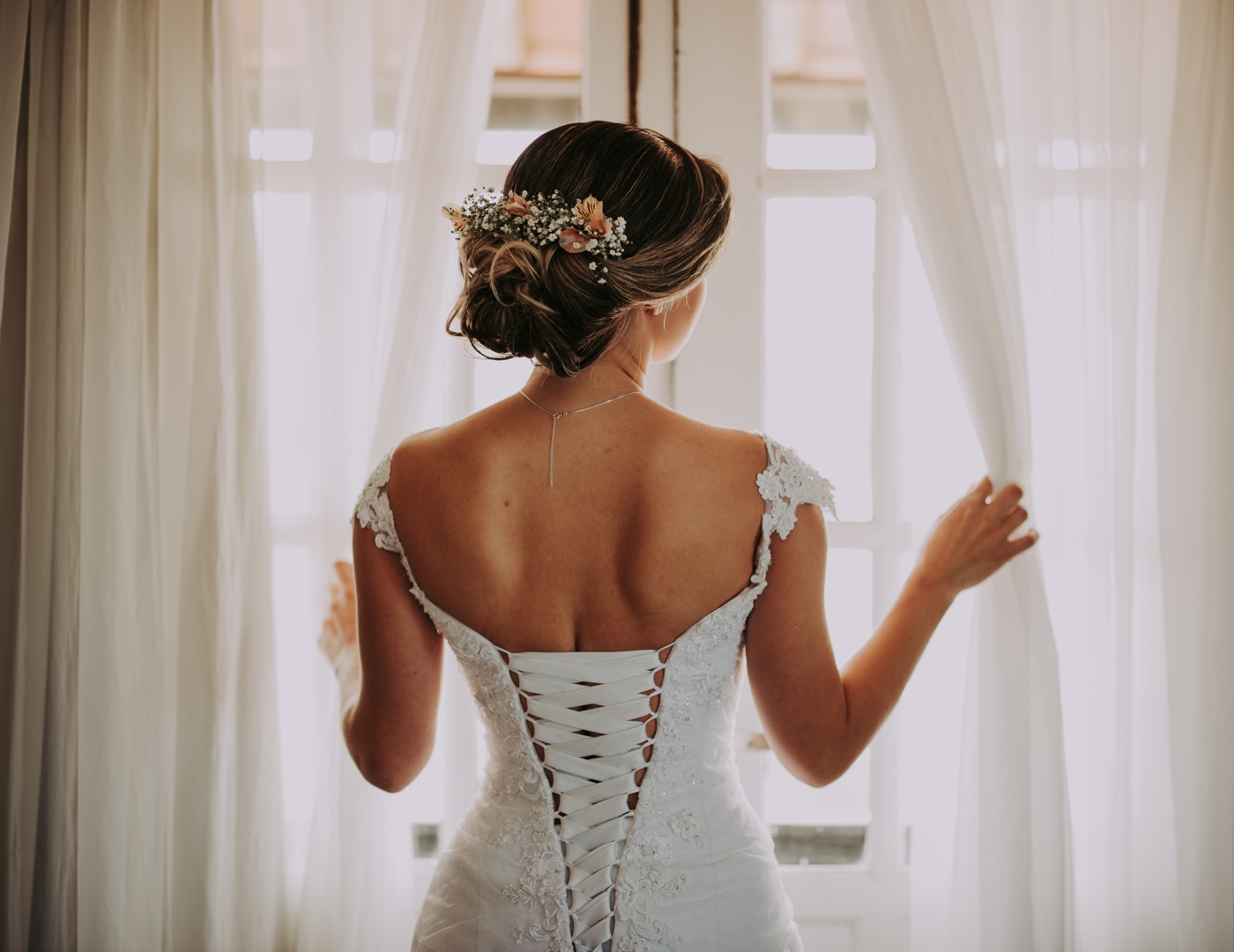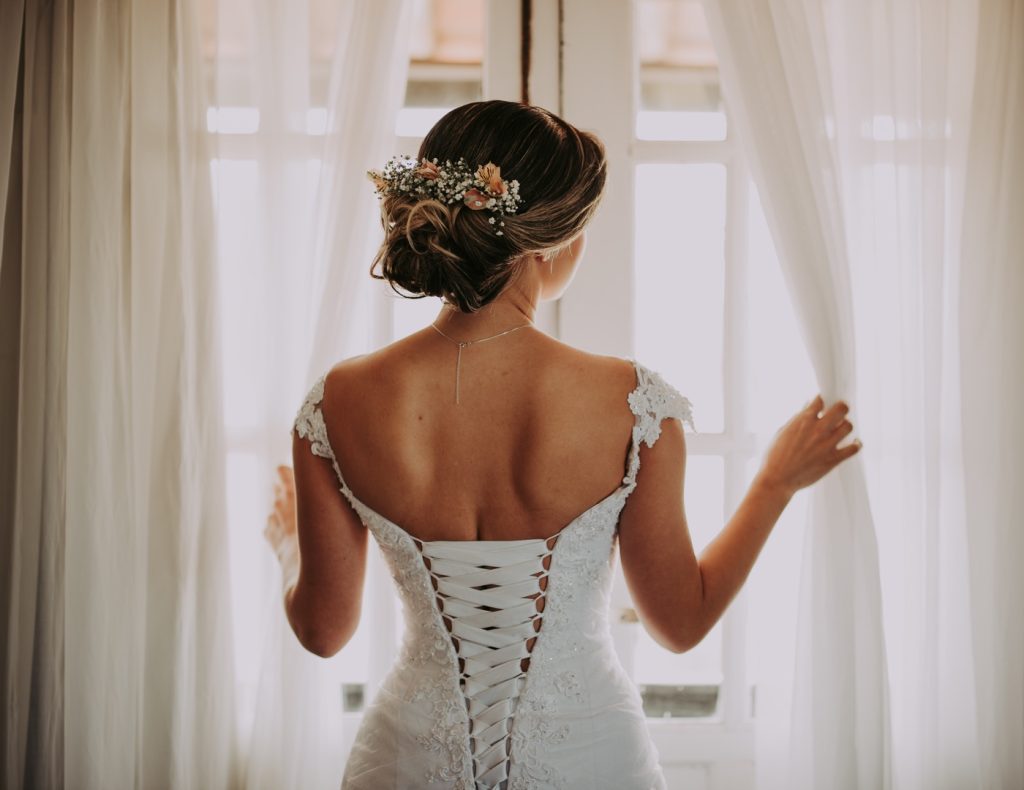 Kick Start Your New Life
This nine-week program for bridal wellness is designed for brides (and grooms!) who would like to kick start their new life with stress reduction, weight loss, better nutrition, healthy lifestyle choices and overall wellness transformation.
Although we are focused on self-acceptance and positive body image at any size, we also realize there are a lot of people who want to look and feel best for their wedding day by losing some weight to look good on camera.
Whether you want to lose weight for your wedding, look more toned or just feel less stressed on your big day, this program can help.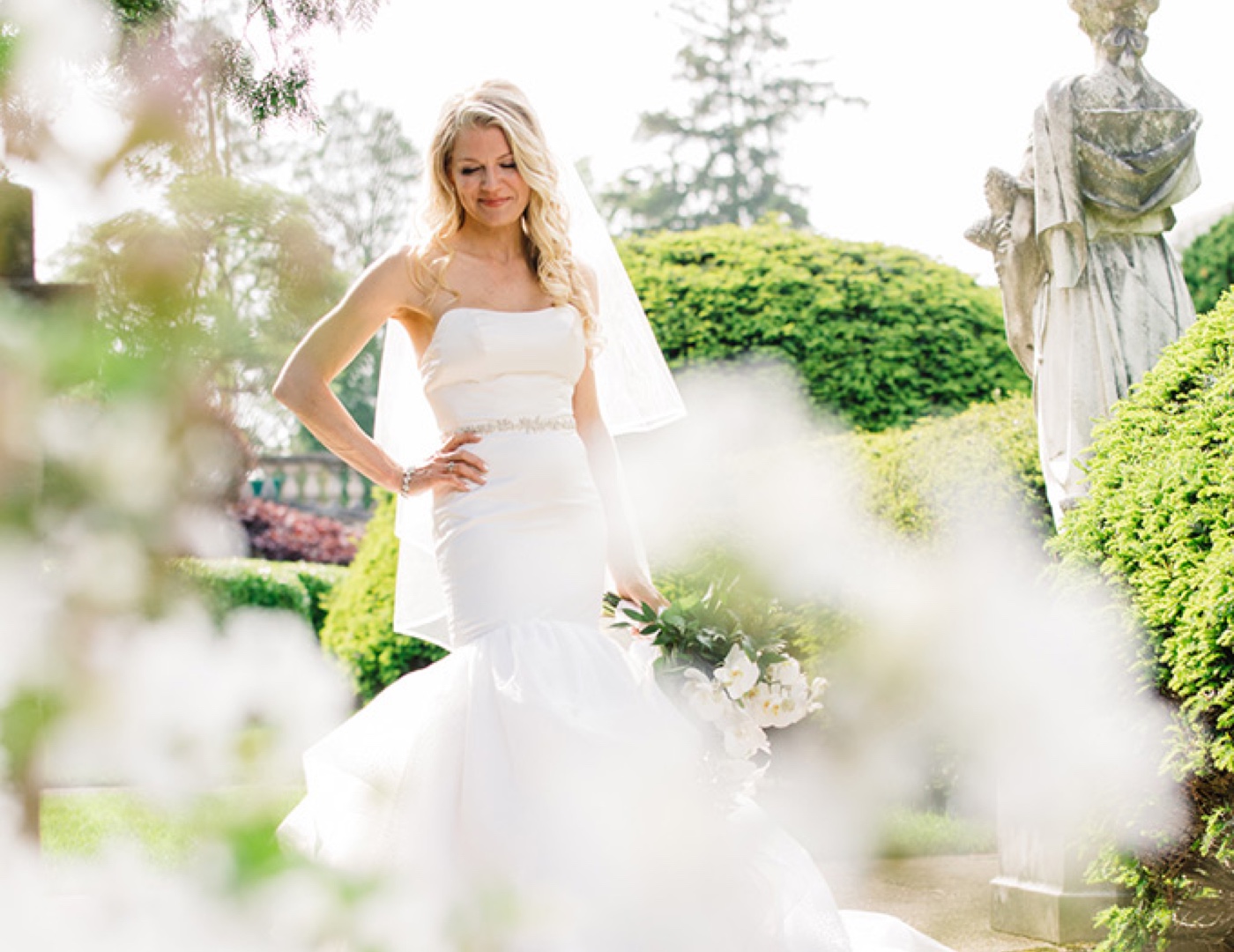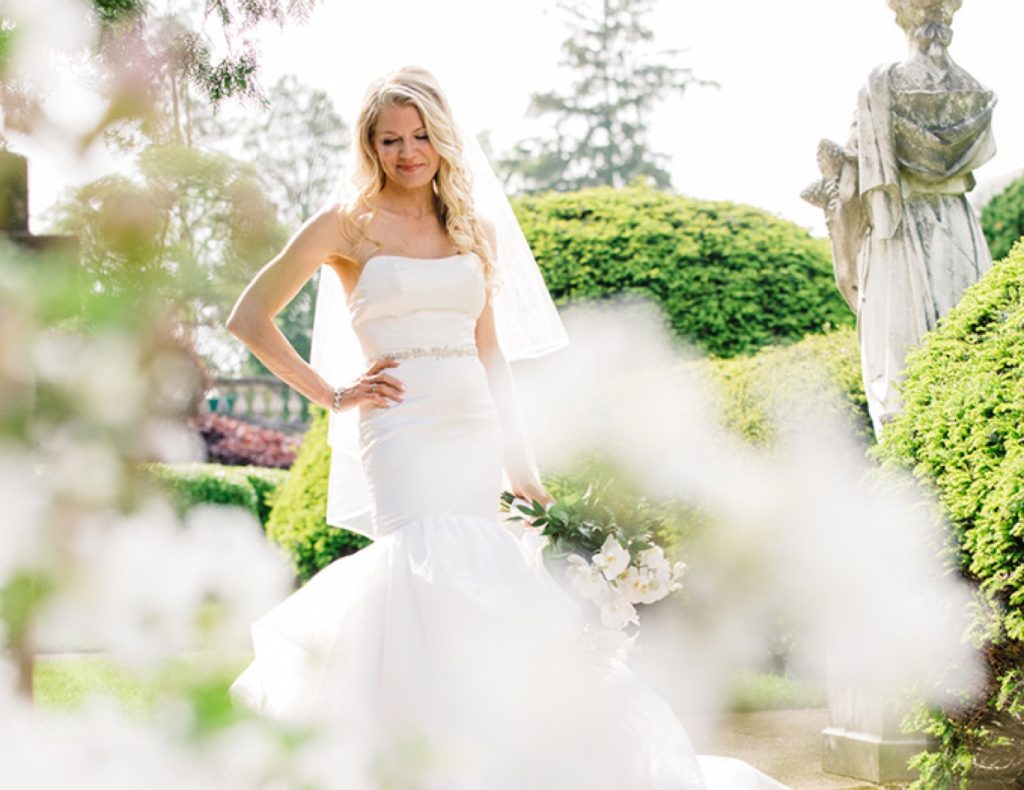 Support Your Wellness
This program can accomplish all of those goals and create new habits to that will continue to support your health and wellness long after your wedding.
Having gone through the stress of a wedding myself, I'm intimately familiar with the unique challenges and stresses that come along with a wedding. Even when things go smoothly, the process itself presents an intensity that can create anxiety in many people.
Learning to manage stress is always a useful tool, but it's especially helpful to have stress reduction techniques in place as you plan and prepare for your wedding.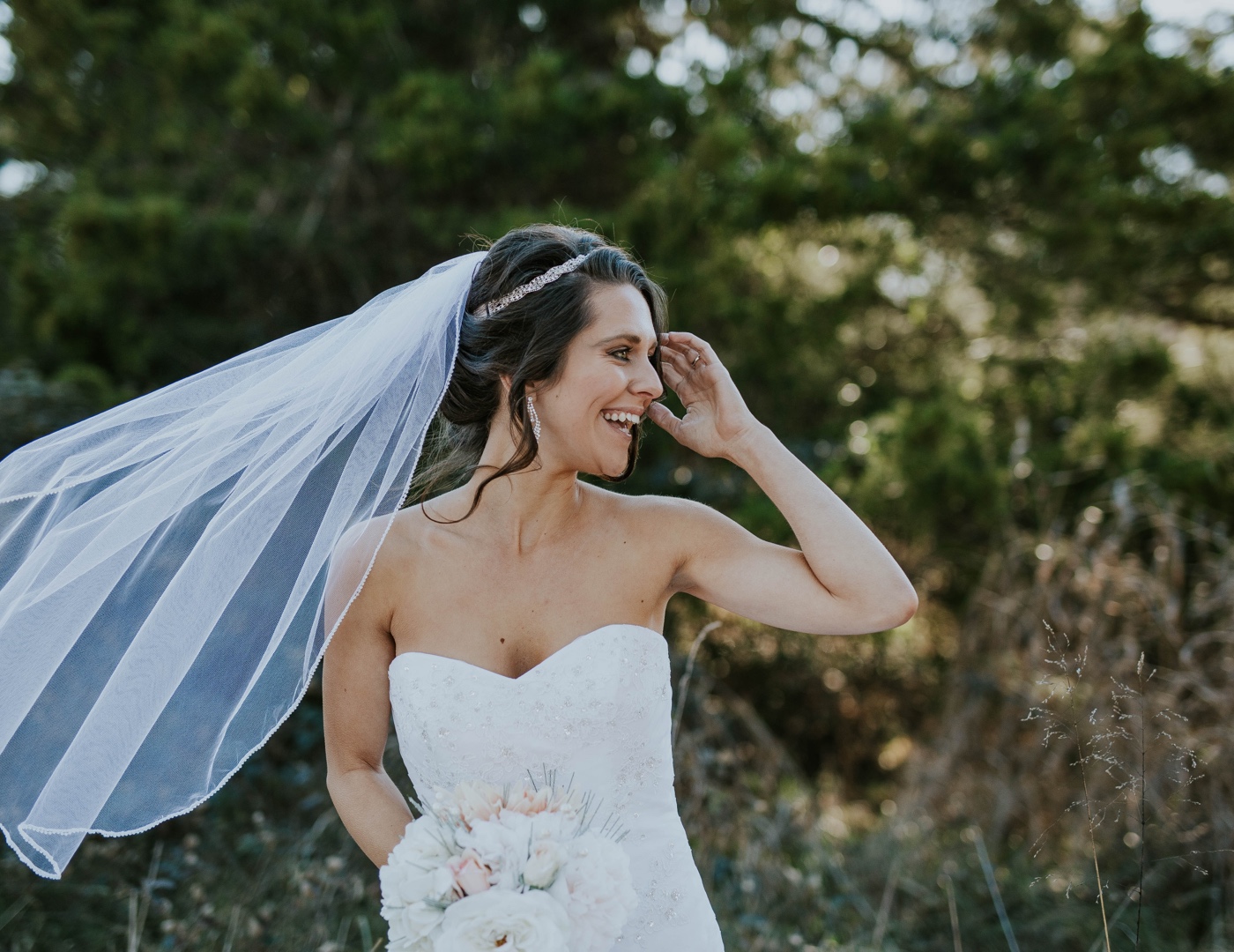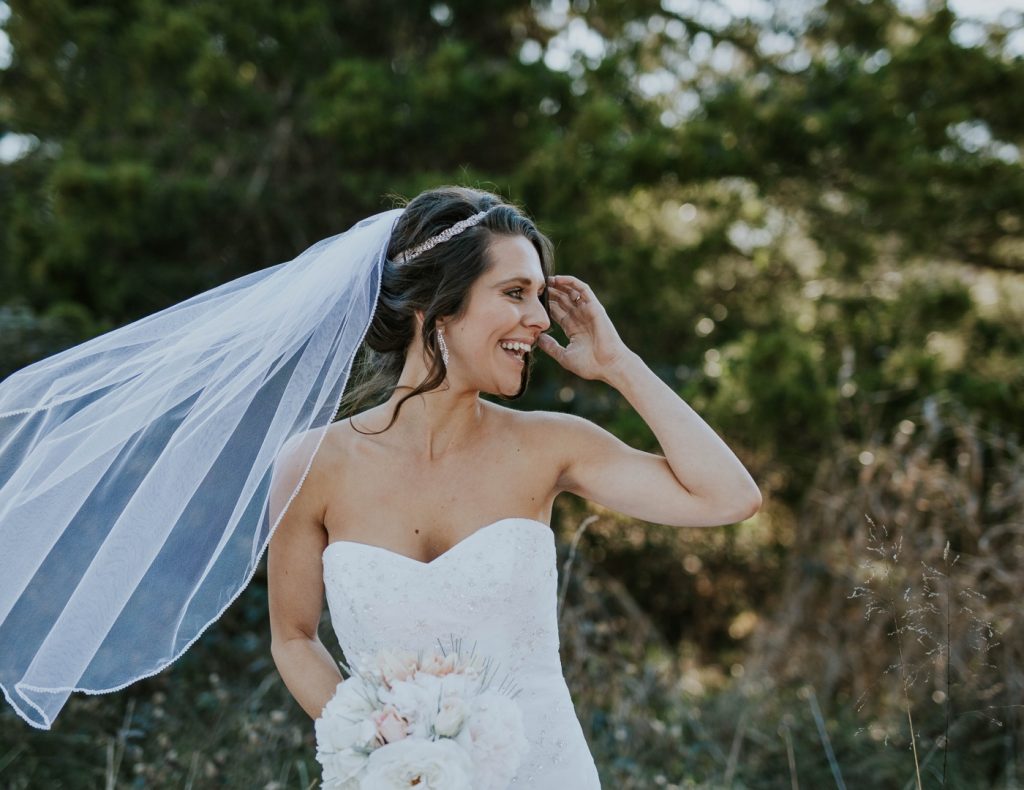 Program Goals
Learn stress reduction techniques to sustain you throughout the wedding process
Lose up to 15 pounds and look more toned and fit
Learn about the latest nutrition information, intuitive eating and the ketogenic diet
Increase energy
Increase focus
Stay motivated with supportive coaching and mentoring throughout the process
Increase the feeling of overall wellness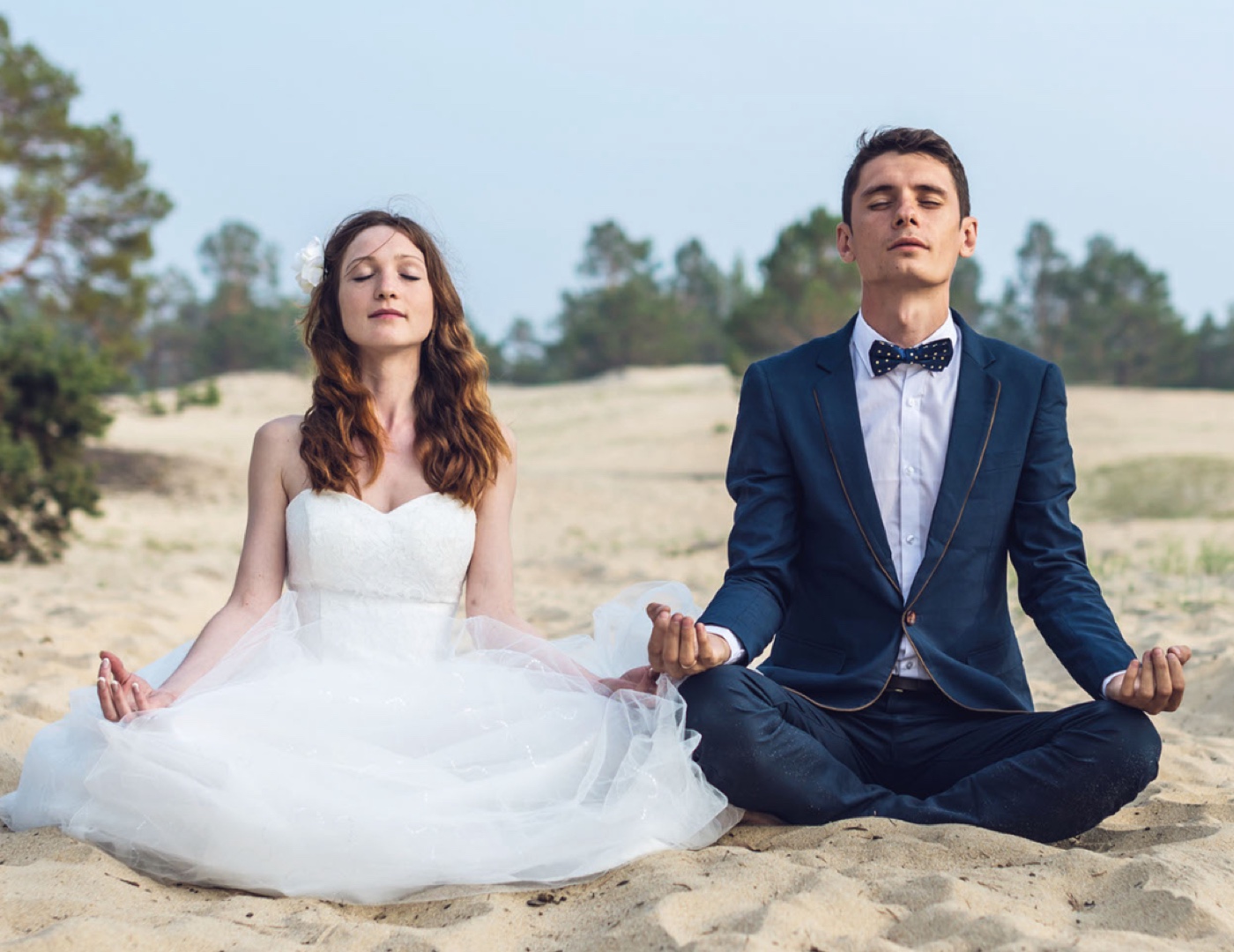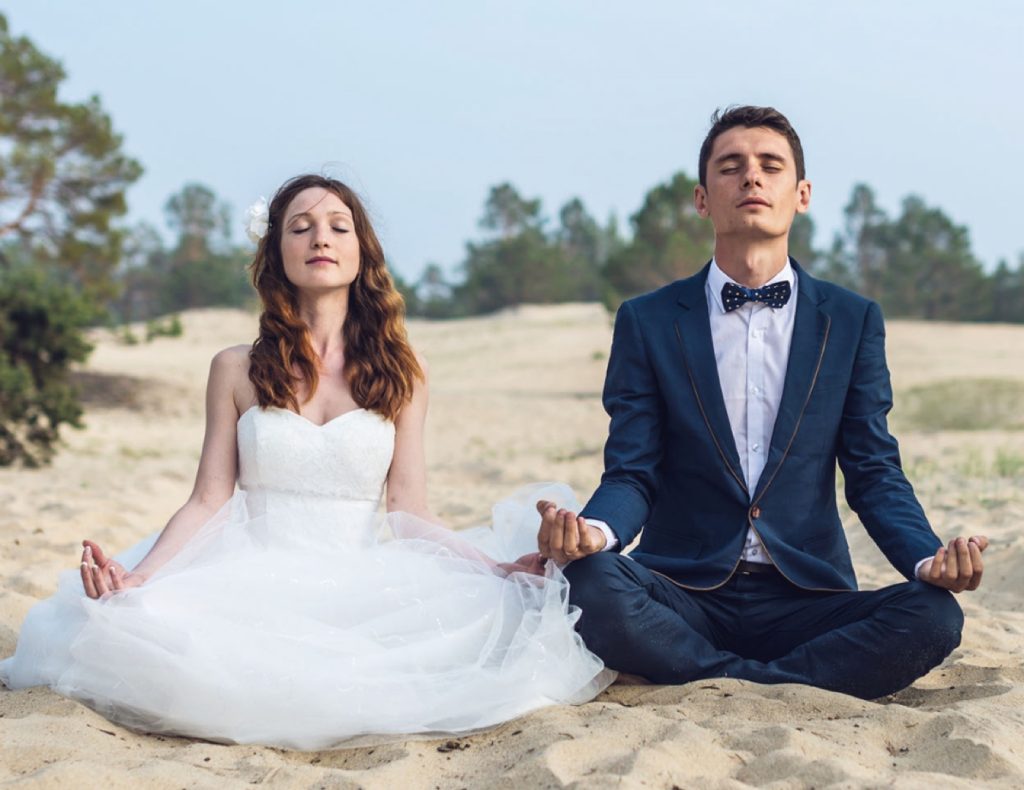 What's Included
Free 20 minute consultation so you can determine if this program is right for you
Weekly 30-minute video check-ins for the duration of the program
Support via text and email from 9am to 5pm ET as needed
Personalized goals
Personalized suggestions for workouts (not required for a successful program)
Daily relaxation yoga practice video, suitable for all levels
Weekly 5 minute personalized meditation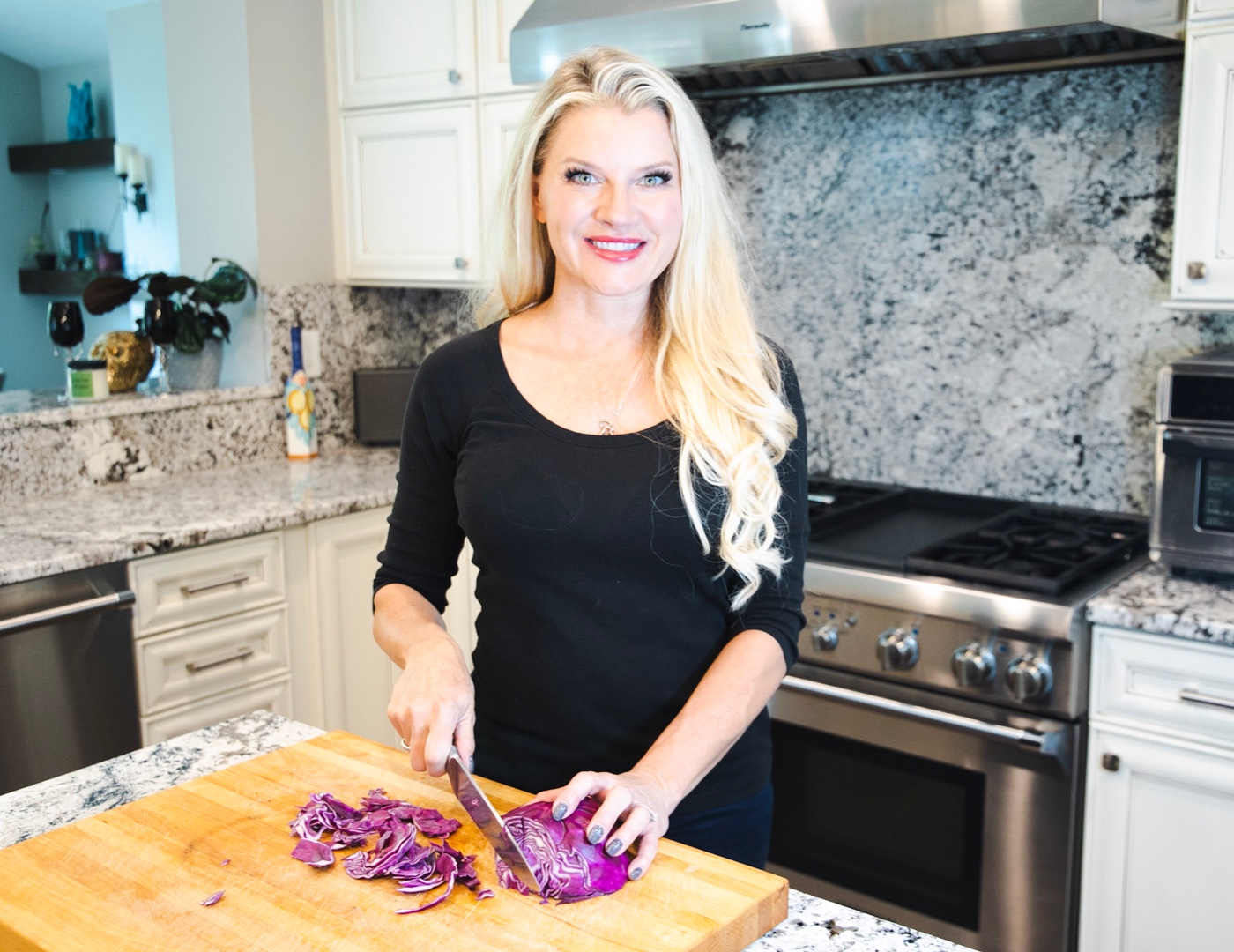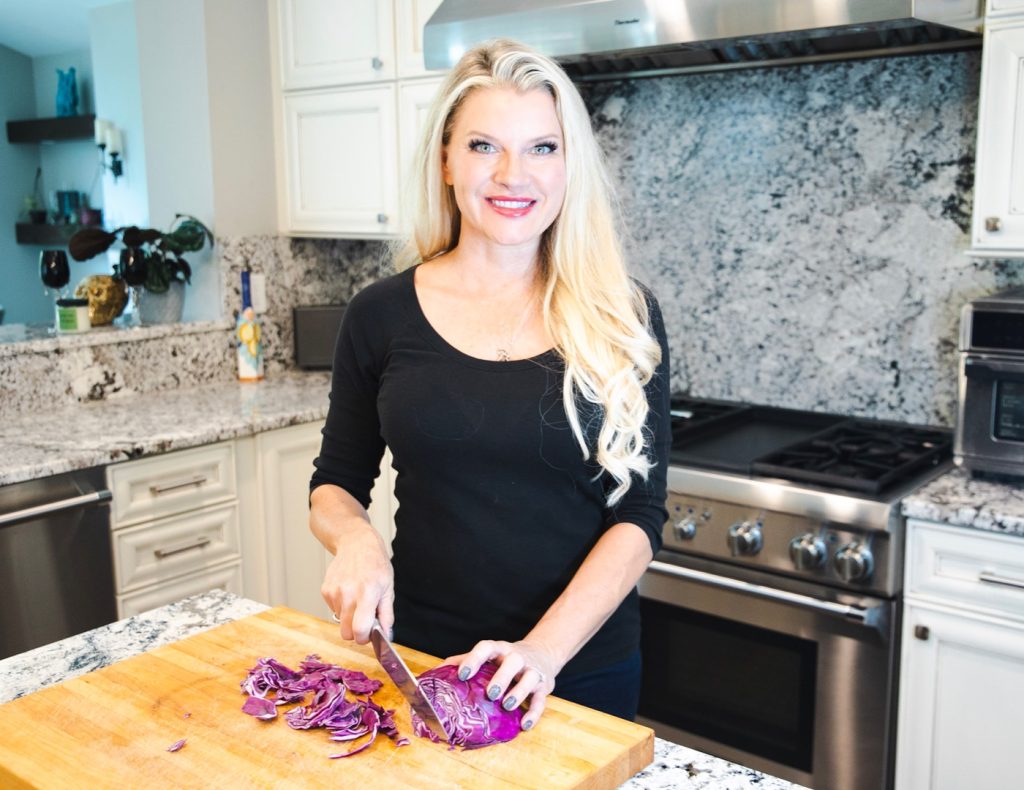 Meet Your Coach
Cheryl McColgan is the right person to guide you in obtaining your personal wellness, health, fitness and keto goals.
The pursuit of personal health, wellness and athletics made it a priority for Cheryl to study nutrition, physical training techniques, injury prevention and treatment, Ayurveda, meditation and multiple alternative therapies over the last 25 years.
In addition, her degree in psychology, addictions studies and clinical psychology gives her unique insight into helping people create new habits.
She has been living the low-carb lifestyle since 2015 and went fully keto January of 2016. It's her nature to constantly educate herself and others on the benefits and nuances of advanced nutrition. While her book, 21 Day Fat Loss Kickstart: Make Keto Easy, Take Diet Breaks and Still Lose Weight has helped a lot of people, some people need coaching and community to reach their goals.
---
Frequently Asked Questions:
How much does the program cost?
For nine weeks of personalized coaching and support, your investment is $599. This is likely less than you will spend on your wedding photographer, catering, flowers, dress or even hair and makeup for your bride tribe! Save even more by adding your bridesmaids, fiance, mothers and other interested wedding crew to your efforts. Adding people to your bridal wellness program also adds additional support, which will create an even better environment for your success!
Lose Weight Wedding
Losing weight before the wedding is a common goal for many brides! If you'd like to lose weight before your wedding, please be sure to allow enough time so you can accomplish this goal without extra stress. If you have a significant amount of weight you'd like to lose before your wedding, a minimum of six months is best to do so safely and effectively.
This program as written focuses on overall wellness rather than just weight loss. However, if your main goal is losing weight for the wedding, we can absolutely create a custom plan with that goal in mind.
What if I would like to lose more than 15 lbs?
This is absolutely possible! However, we are very focused on wellness and body acceptance at any size. If you want to lose more than 15 pounds, we'd like to make sure you give your body a reasonable amount of time and that your expectations match your life situation. Let's discuss your weight loss goals and make a plan together.
What if my mom, bridesmaids, or fiancé wants to do the program with me?
This would be so awesome! Any wellness endeavor works better when you have support. If you'd like to add people to your bridal wellness program, we can customize our efforts to a group as well as discount our rates for each member.
How much time will this program take each day?
This program is highly customized to work with your schedule. However, we ask you to commit at least 30 minutes each day to your bridal wellness for good results. For the best results, please plan to commit an hour each day.
What kind of results can I expect?
If you are committed and adhere to the program, you can expect less stress, weight loss, a feeling of greater well being and more energy.