Keto Coaching
Are You Struggling?
No matter why you'd like to try the ketogenic diet, people find it very confusing and hard to get started. Or maybe you've been doing keto for a while, but not getting the results you want.
This is where keto coaching can really help! No matter where you are on your wellness journey, having someone to hold you accountable will make you more successful.
Whether your goal is weight loss, enhanced cognitive functioning or greater metabolic health, the ketogenic diet can help you meet your goals.
Keto coaching means you'll always have an expert on your team to ask questions to, provide insight and advice, create a custom plan and make sure your macros are on track.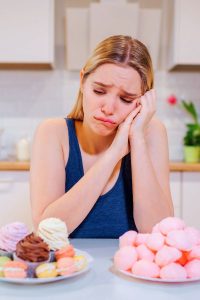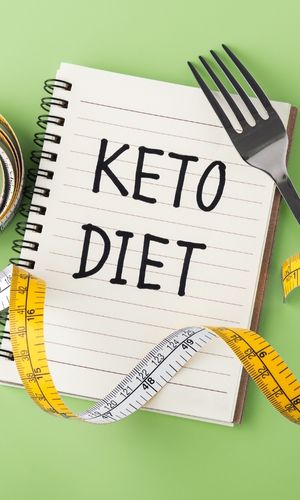 What is Keto?
Keto will look a little different for everyone. Depending on your goals, you may cycle in and out of ketosis, follow a very strict keto diet or use a higher protein version of keto.
Knowing how to get started, what to tweak when you hit a stall and whether you should stay in ketosis all the time are all important considerations.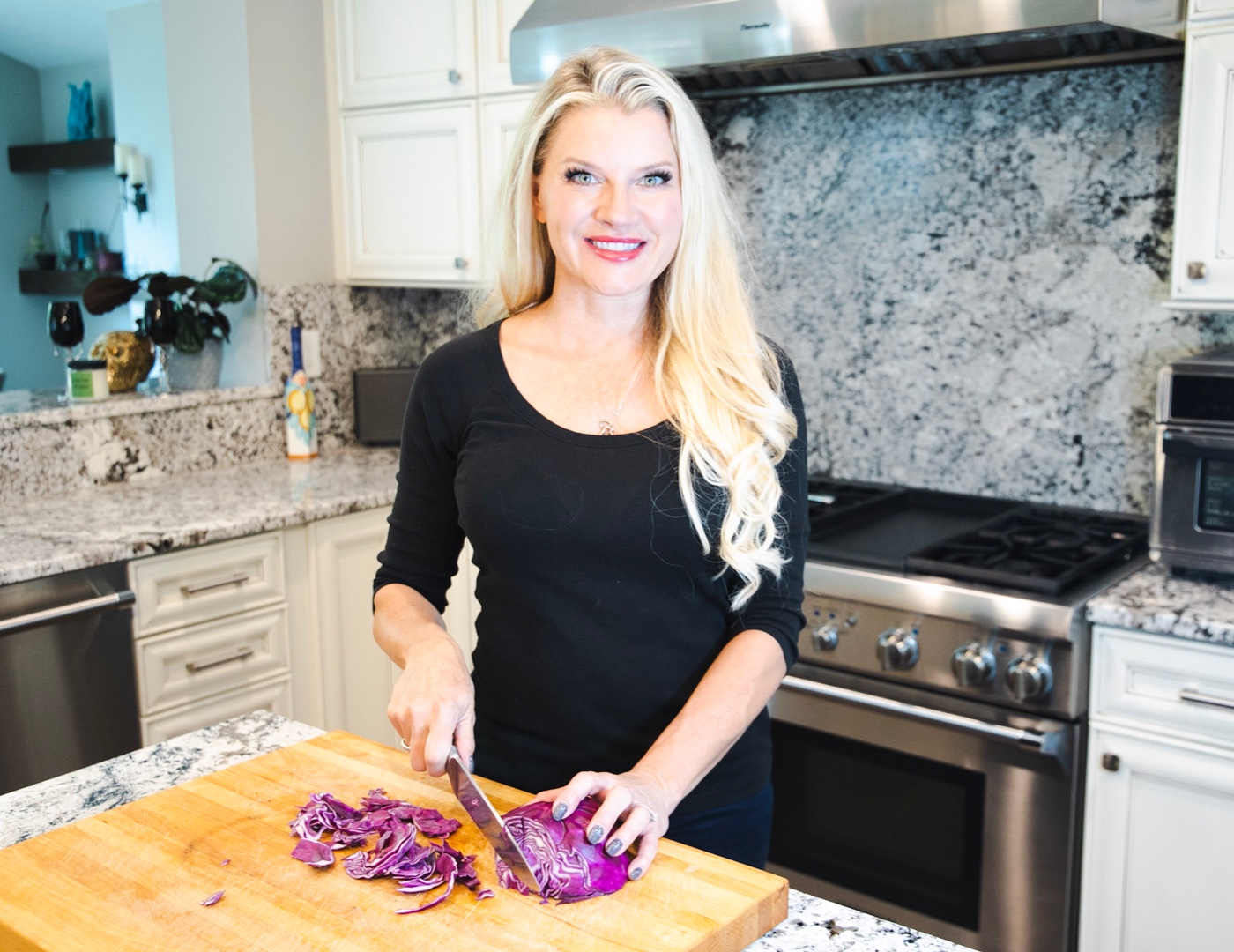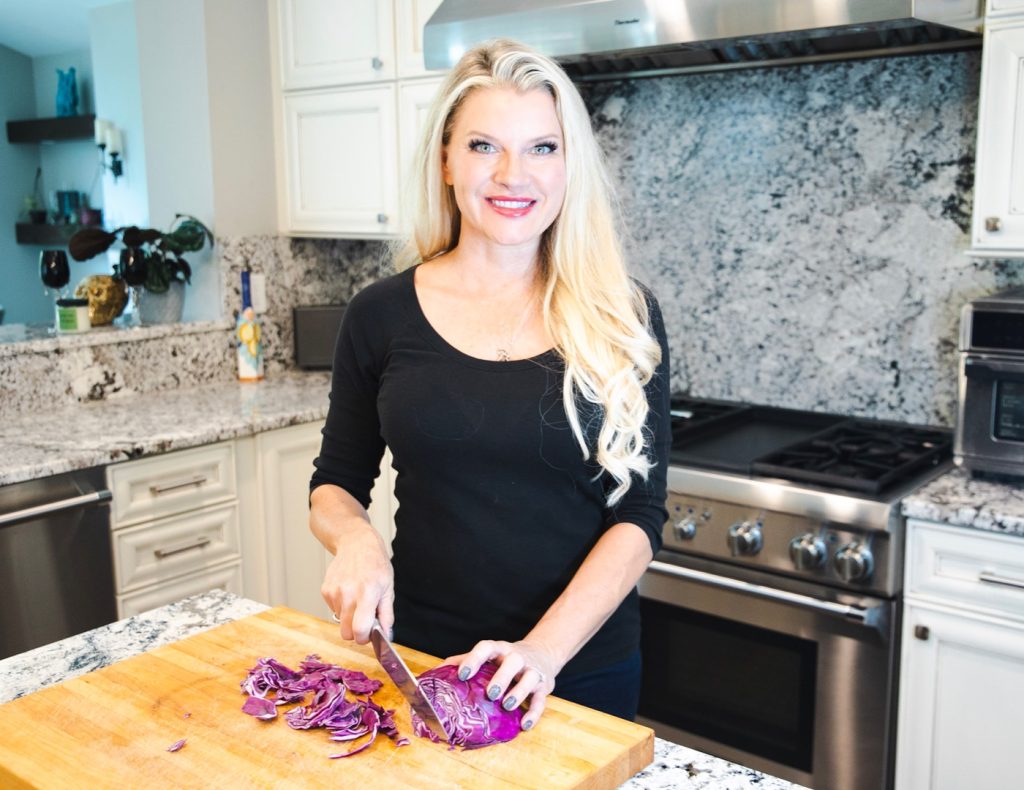 Meet Your Coach
Cheryl McColgan is the right person to guide you in obtaining your personal wellness, health, fitness and keto goals.
The pursuit of personal health, wellness and athletics made it a priority for Cheryl to study nutrition, physical training techniques, injury prevention and treatment, Ayurveda, meditation and multiple alternative therapies over the last 25 years.
In addition, her degree in psychology, addictions studies and clinical psychology gives her unique insight into helping people create new habits.
She has been living the low-carb lifestyle since 2015 and went fully keto January of 2016. It's her nature to constantly educate herself and others on the benefits and nuances of advanced nutrition. While her book, 21 Day Fat Loss Kickstart: Make Keto Easy, Take Diet Breaks and Still Lose Weight has helped a lot of people, some people need coaching and community to reach their goals.