This page is where you'll find all of our favorite products!  Thank you in advance for supporting Heal Nourish Grow through our partners.
Disclaimer: Links below may contain affiliate links, which means we may get paid a commission at no additional cost to you if you purchase through this page. Read our full disclosure here.
Links to our favorite products on Amazon
Earn cashback on your online purchases from thousands of merchants
Tinggly Awesome gifts, travel and experience.
Keto-Friendly Products
Clean Beauty Products
Clean Hair Care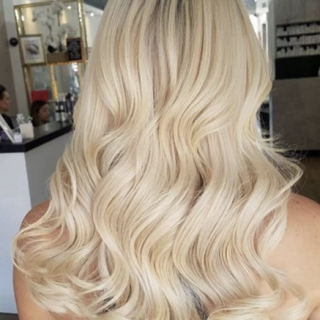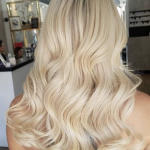 Glam Seamless Super Light Weight  Clip-in Extensions
Kitchen Essentials
Eco-Friendly Products
Headspace: This company has an inspiring story about its inception, the CEO and founder was homeless when he started the company, you can read all about it here. They are "an eco-conscious brand in harmony with the Earth. We use recycled water bottles and eco-safe dyes which create the most vibrant and clear prints on clothing you could imagine."
Blogger Resources
Blubrry Podcast Hosting, first month free with code healnourishgrow