Ultimate Wellness Coaching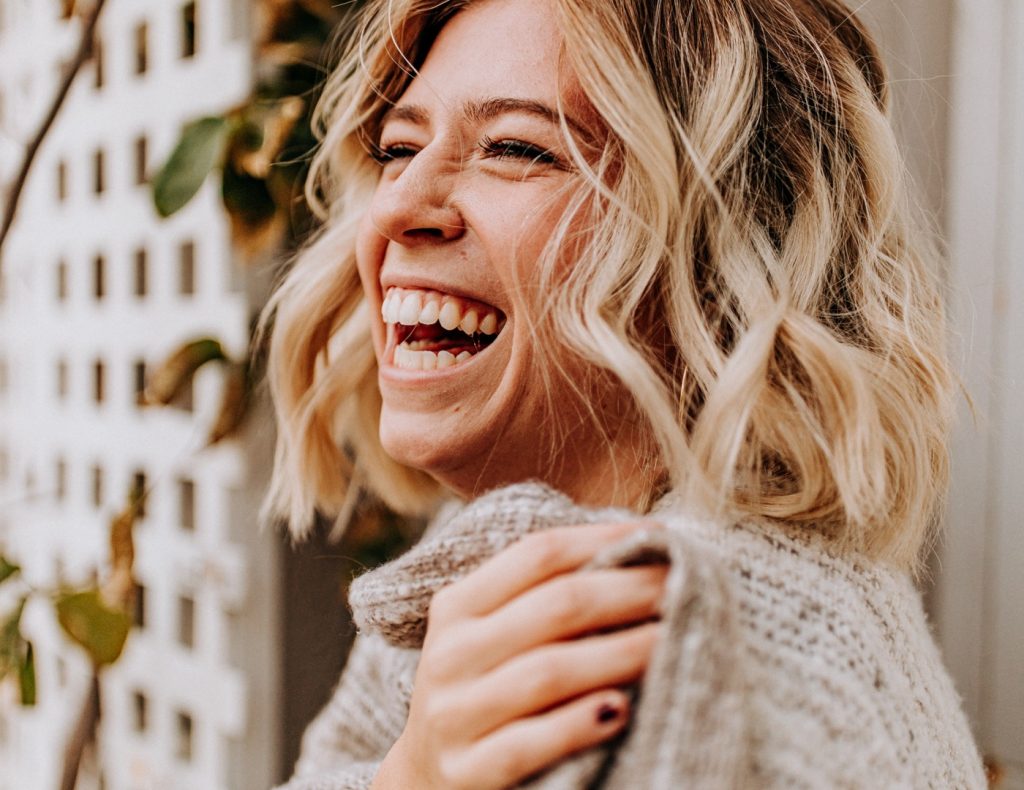 Need more Balance?
Just about anyone would say they need more balance in their life…but how do you create it? It's difficult and it can be hard to prioritize.
Planning, commitment and goals are key to creating balance and having a coach can help. Having a coach holds you accountable and gives you concrete goals and steps to take to create wellness and balance in your life.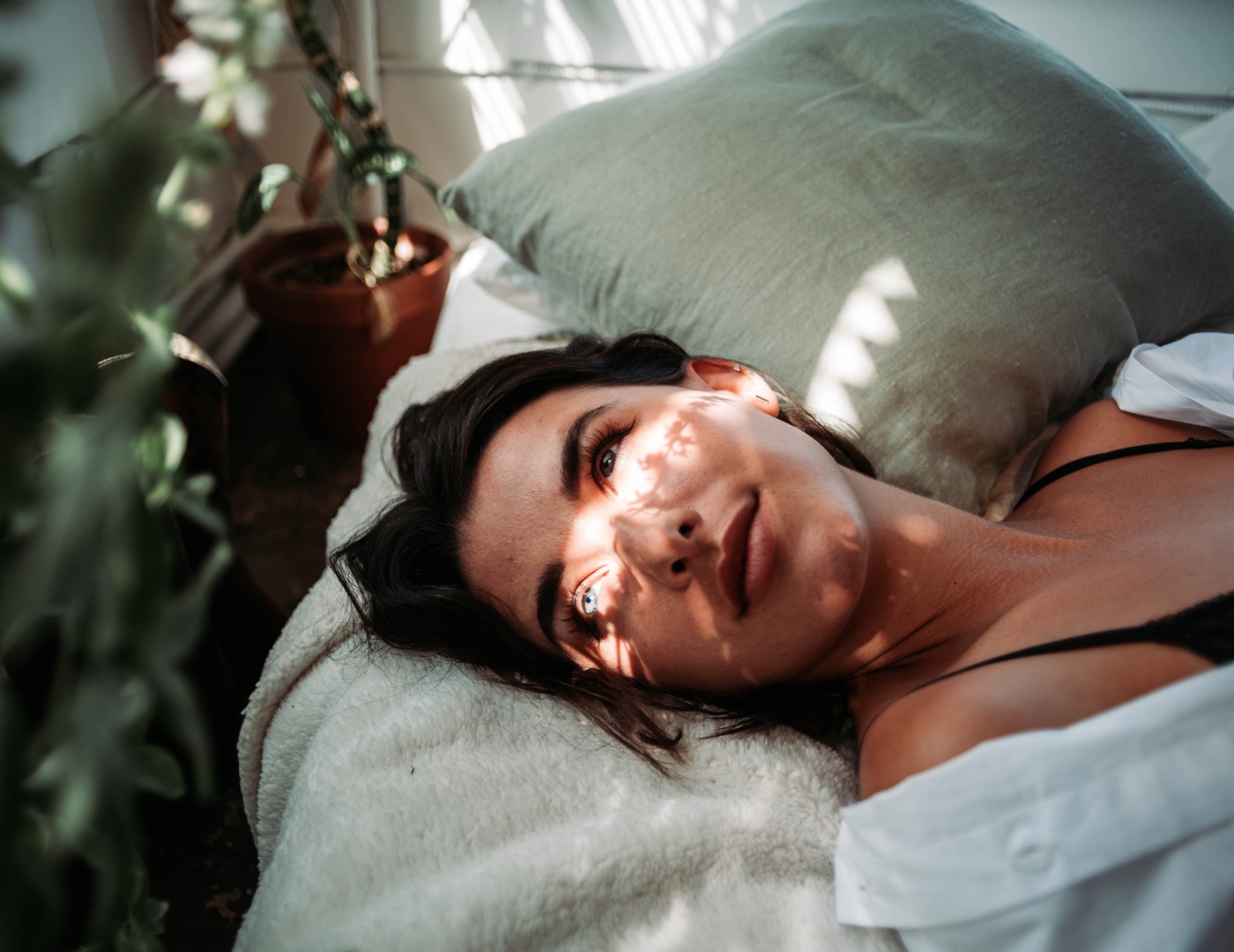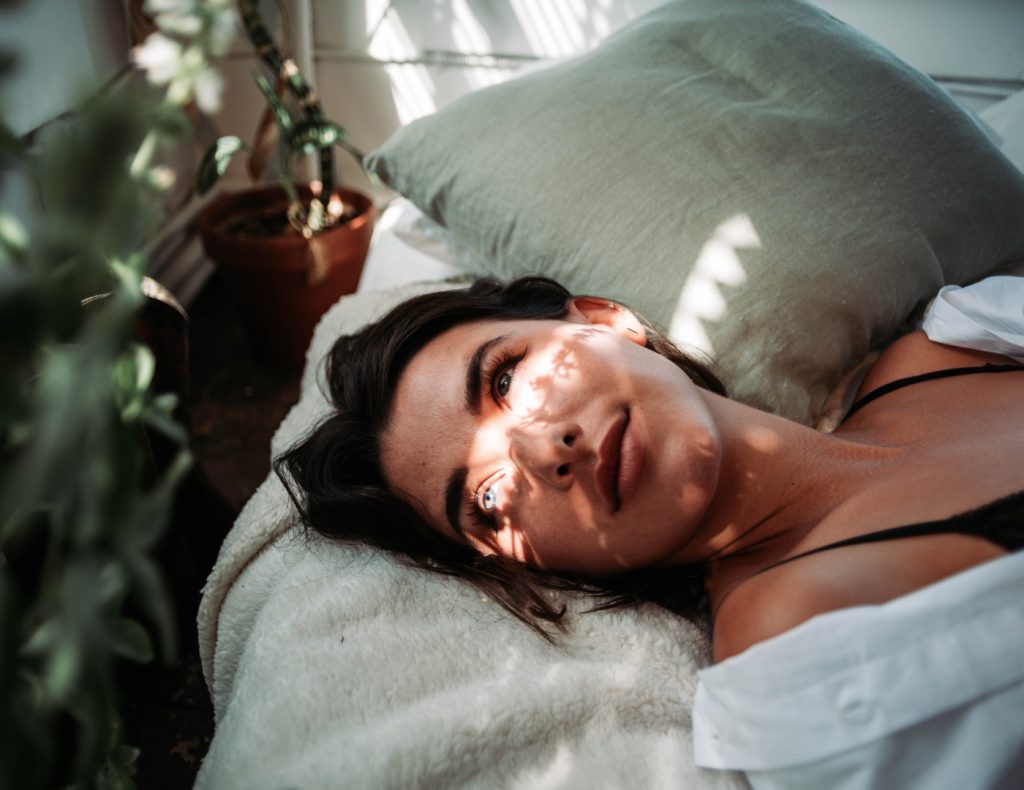 What is Ultimate Wellness?
Ultimate wellness will look different for every individual. It continually evolves and is something to work towards every day through a series of commitments and continual self-examination and learning.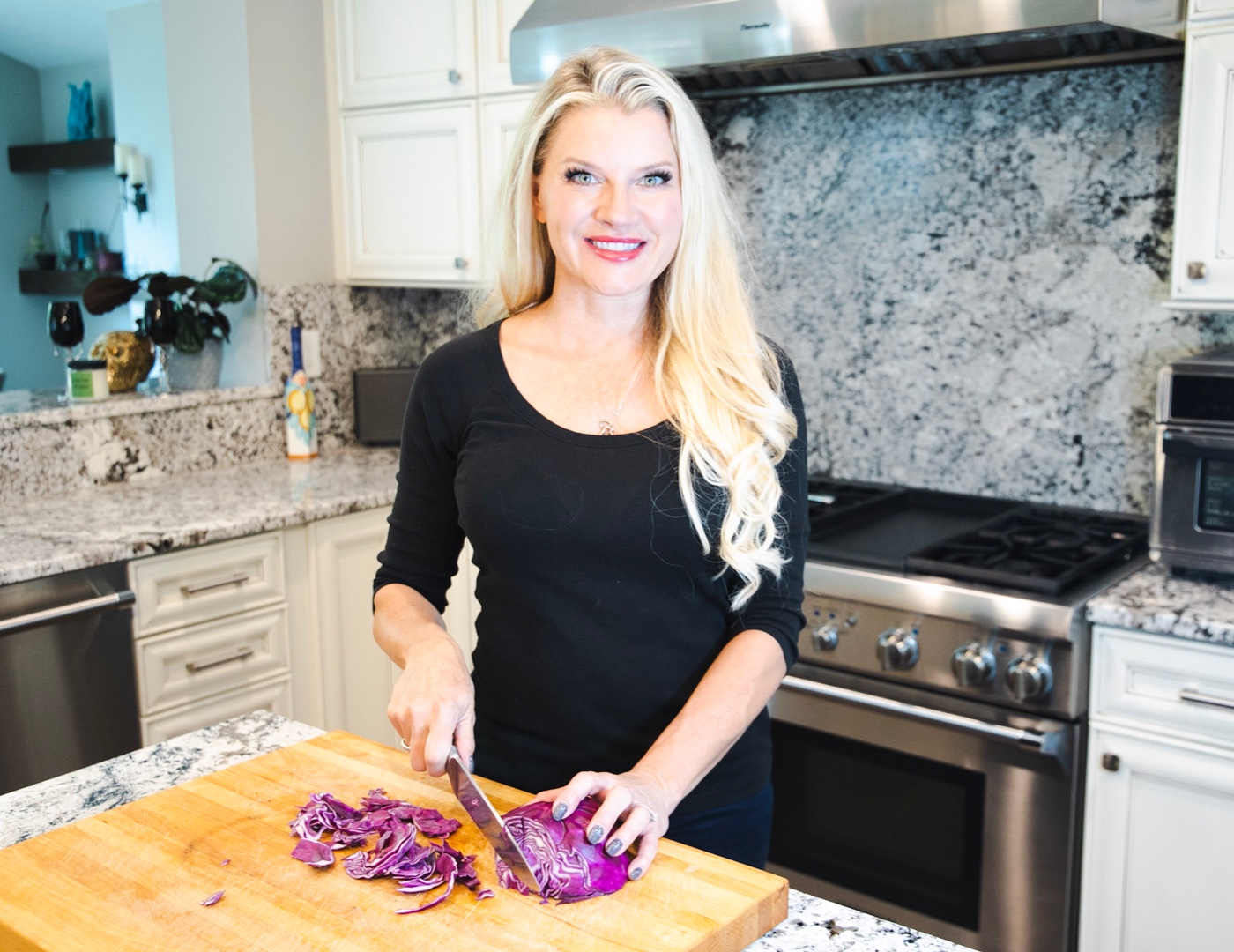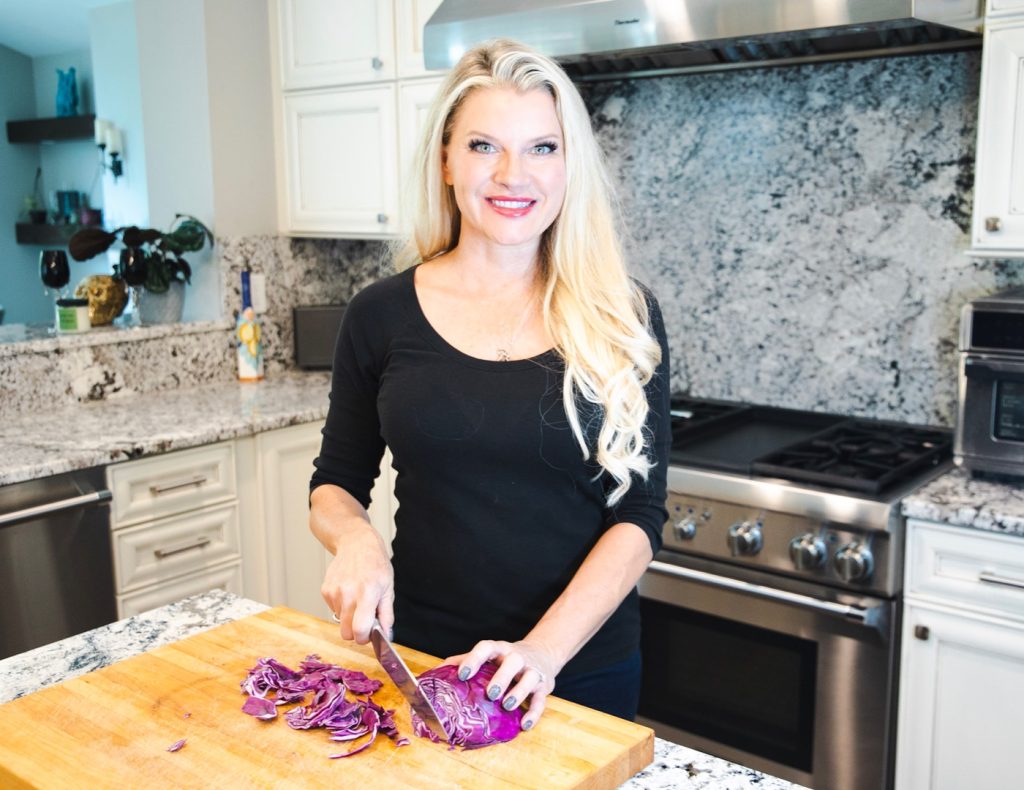 Meet Your Coach
Cheryl McColgan is the right person to guide you in obtaining your personal wellness, health, fitness and keto goals.
The pursuit of personal health, wellness and athletics made it a priority for Cheryl to study nutrition, physical training techniques, injury prevention and treatment, Ayurveda, meditation and multiple alternative therapies over the last 25 years.
In addition, her degree in psychology, addictions studies and clinical psychology gives her unique insight into helping people create new habits.
She has been living the low-carb lifestyle since 2015 and went fully keto January of 2016. It's her nature to constantly educate herself and others on the benefits and nuances of advanced nutrition. While her book, 21 Day Fat Loss Kickstart: Make Keto Easy, Take Diet Breaks and Still Lose Weight has helped a lot of people, some people need coaching and community to reach their goals.