A keto macro calculator is a great place to start when deciding to start this healthy way of eating. The best keto calculator will give you the amount of fat, protein, and carbs you can eat and remain in ketosis. Knowing where to start with your macros is very important when starting your ketogenic journey. This free keto calculator will give you the appropriate macros to get you to your goals whether it's losing, gaining or maintaining your weight! Click here to jump straight to the calculator.
First we should clarify what macros are for those that aren't used to tracking food intake. Macronutrients are fat, protein and carbohydrates. The standard American diet is typically very carb heavy and won't allow you to get into ketosis. 
Ketosis is a metabolic state that is achieved through limiting carbs to 20-30 grams per day, or by drinking a ketone supplement. If you're very new to this way of eating, please make sure you read through our Complete Beginner's Guide to the Ketogenic Diet. It gives a great overview of how to approach eating this way along with practical tips and how to get started.
A keto macro calculator gives you an idea of not only how many carbs you should eat in a day, but also the amount of protein and fat you should eat. The resulting keto macros and calories based on your activity level, height, weight and current body fat amount. 
Although body fat can be estimated using this handy calculator, we recommend getting a true body fat measurement through a DEXA scan, BodPod or calipers. This will allow you to track body fat loss over time which is much more valuable than weight alone. Calipers are very inexpensive and you can order them on Amazon.
This keto calculator also takes into account whether you intend to maintain, gain or lose weight.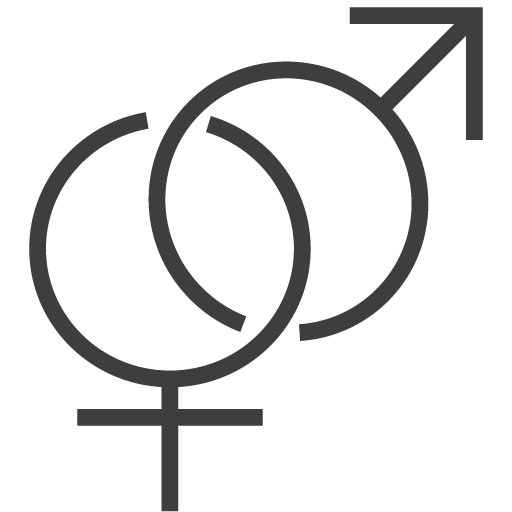 Gender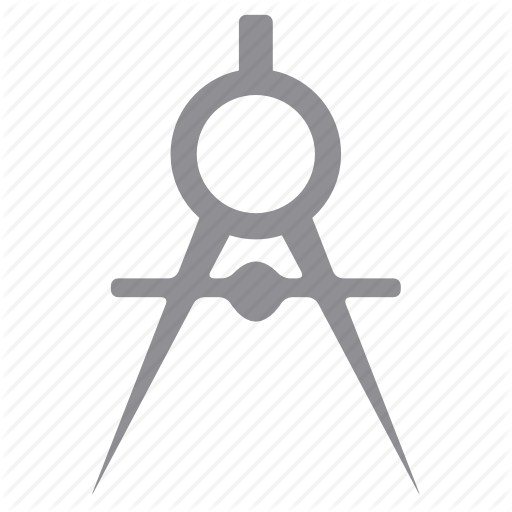 Measurement Units

Weight
Kg

Weight
lbs

Height
Enter in meters using decimal point. e.g. 1.80
meters

Height
feet
inches
Results
Present
Goal
Here you can enter a different value for your calorie intake. To lose weight, enter a negative calorie deficit value (recommended max -30). To gain weight, enter a positive calorie surplus value (recommended max 15).
Based on KetoDiet Calculator