A free keto calculator is a great place to start when deciding to start this healthy way of eating. Once you have your keto macros from the calculator, our Beginners Guide to Keto gives tips on how to approach eating low carb. There is also great information about getting started with keto, fasting and protein for optimal body composition in my book, 21 Day Fat Loss Kickstart: Make Keto Easy, Take Diet Breaks and Still Lose Weight, as well as in our free Getting Started with Keto Resource Guide.
The ketogenic diet is a very low carb diet that has the goal of shifting your body into the metabolic state of ketosis. The best free keto macro calculator will give you the amount of fat, protein, and carbs you can eat and remain in ketosis. All that's required to get into ketosis is to restrict your carbs, but it's not always that simple. This is where a keto calculator really comes in handy, so you know exactly how much of each macronutrient to eat.
Why Use a Macros Keto Calculator?
The ratio of carbs, protein and fat can also be important depending on your goals. Knowing where to start with your macros is very important when starting your ketogenic journey. This keto macro calculator will give you the appropriate macros to get you to your goals whether it's losing, gaining or maintaining your weight!
Click here to jump straight to the calculator, this version has been updated with higher protein and PSMF options.
Free Keto Calculator for Weight Loss
First we should clarify what macros are. For those that may not be used to to tracking food intake,  macronutrients, aka "macros" are fat, protein and carbohydrates. The standard American diet is typically very carb-heavy and won't allow you to get into ketosis. A free keto calculator can help you figure out how much you should eat in a day from each of these groups. It's also important to note that this is a keto calculator for weight loss (which is why a lot of people come to keto) but it also calculates higher protein keto macros, as well as weight gain an maintenance. It's completely customizable to your goals and calculating macros with this free keto calculator is a keto piece of cake!
Lose Weight Calorie Calculator
Even if you're looking for a more traditional weight loss calorie calculator, this one will work. Not only will it work, but it's even better because you'll get your optimal protein calculated, which is so critical for weight loss. A traditional calories for weight loss calculator doesn't take into account the quality of calories. Although there are many different diets that may result in weight loss, there are few that ensure an optimal protein amount that will protect precious lean mass. Muscle is the most metabolically active tissue in your body. It's critical to protect lean mass as you lose weight to maintain a fast metabolism.
Disclaimer: Links may contain affiliate links, which means we may get paid a commission at no additional cost to you if you purchase through this page. Read our full disclosure here.
Best Keto Calculator
This keto calculator is one of the best because it has been updated to include a protein amount that is more in line what what experts recommend for optimizing body composition. The RDA for protein is simply a minimum to prevent deficiency. It's not an amount that will maximize fat loss.
Ketosis is a metabolic state that is achieved through limiting carbs to 20-30 grams per day, or by drinking a ketone supplement. This level of carbohydrate consumption is considered a very low carb diet. If you're very new to this way of eating, please make sure you read through our Complete Beginner's Guide to the Ketogenic Diet. It gives a great overview of how to approach eating low carb along with practical tips and how to get started.
What Are Ketones?
Ketones are an alternate fuel your liver can make when there isn't enough glucose. From an evolutionary perspective, ketones were necessarily and brilliant! Think about it…back many years ago when we were without a fast-food restaurant or grocery store on every corner, we relied solely on what we could hunt or gather. Even crops, are evolutionarily speaking, a very recent change to our food system. Without the ability of a body to run on fat for fuel, we would have surely died. Instead, we have this wonderful, clean, alternate source of fuel called ketones that your brain actually prefers.
Your liver breaks down fat for fuel to create ketones in the absence of glucose. They also act as signaling metabolites in your body. Ketones suppress appetite and offer a clean energy source.
How Many Carbs to Eat? A Macros Keto Calculator Can Help!
A keto macro calculator gives you an idea of not only how many carbs you should eat in a day, but also the amount of protein and fat you should eat. The resulting keto macros and calories based on your activity level, height, weight and current body fat amount. For most people to get into ketosis, carbs will need to be under 30 a day. If you're exceptionally active, you can probably eat more carbohydrates and stay in ketosis.
Although body fat can be estimated using this handy calculator, we recommend getting a true body fat measurement through a DEXA scan, BodPod or calipers. This will allow you to track body fat loss over time which is much more valuable than weight alone. Calipers are very inexpensive and you can order them on Amazon.
What About Protein?
Adequate protein is key for fat loss! I talk a fair amount about this in my book, 21 Day Fat Loss Kickstart: Make Keto Easy, Take Diet Breaks and Still Lose Weight. This keto calculator also takes into account whether you intend to maintain, gain or lose weight but also gives options for higher protein and protein sparing modified fast (PSMF) day. Both of these can be incorporated into your weight loss plan, no matter what style of eating you choose. This is the most up to date keto calculator for "high protein keto."
Getting the optimal amount of protein is especially important as we age, and plenty of experts and research has put more focus on this lately. Some may call this a high protein version of keto, but I prefer to think of it as an optimal protein version. 
How to Calculate Macros, Keto Calculator
Keto Calculator
Your keto macros are on the way! Please check your inbox and spam folder for your results from info@healnourishgrow.com.
Sex & Age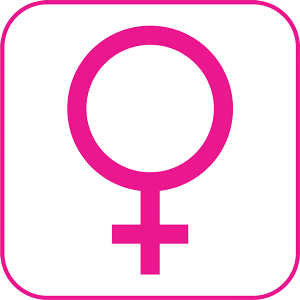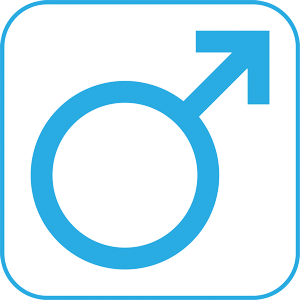 You need to select an item to continue
Body Measurements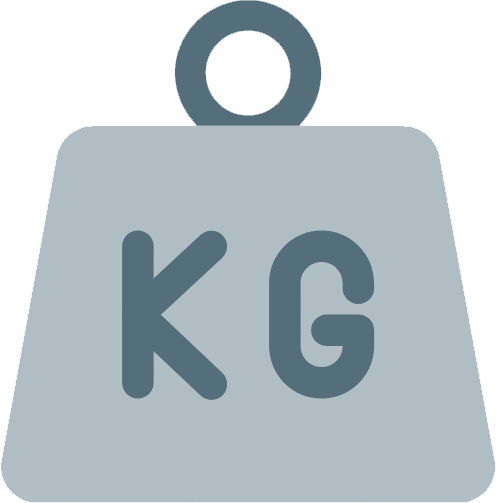 You need to select an item to continue
Activity Level
You need to select an item to continue
Calculation Type
Choose "Keto Standard" to enter a custom deficit or surplus. Otherwise, a standard deficit of 20% will be applied. The results from all three calculations will be sent to you.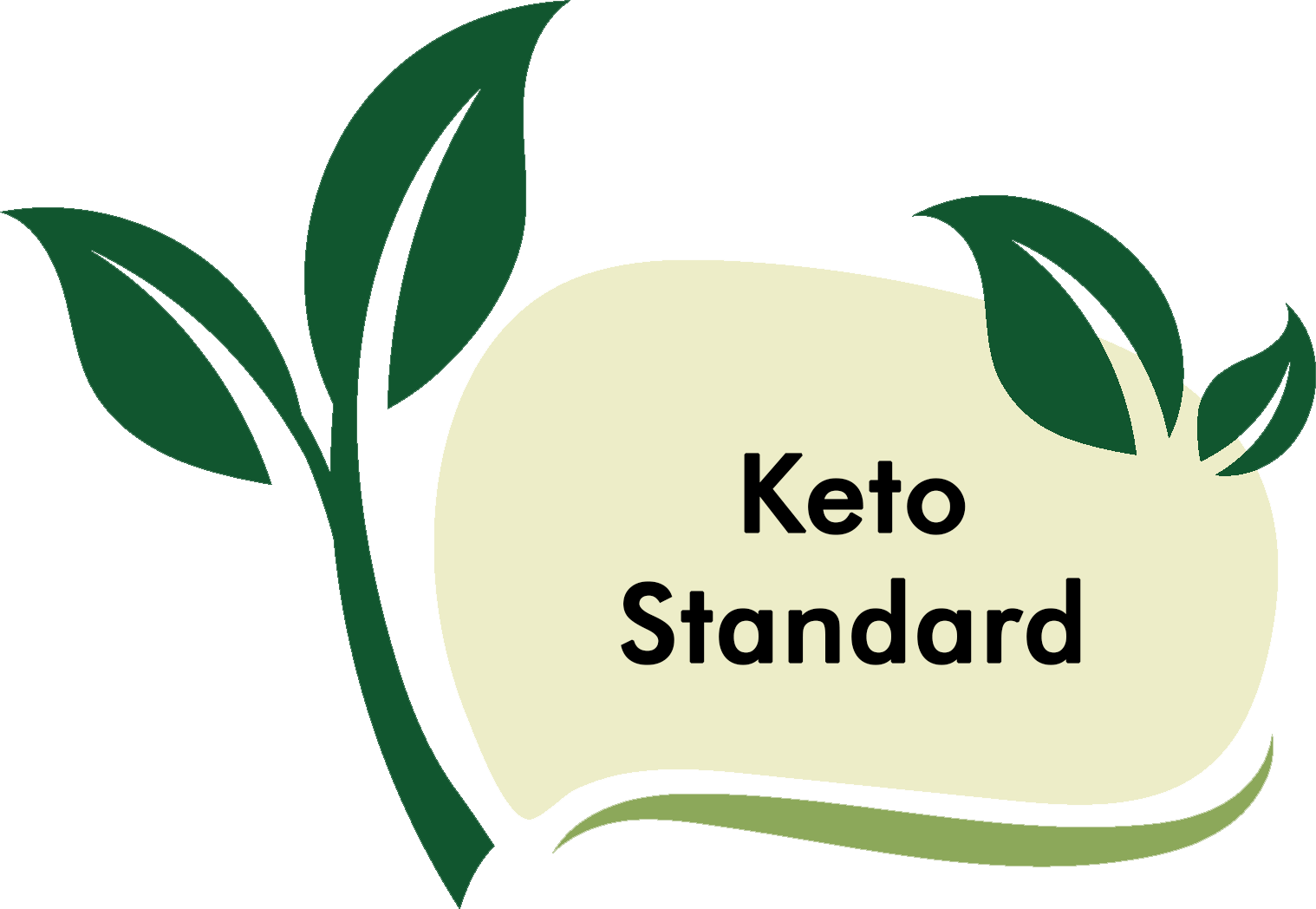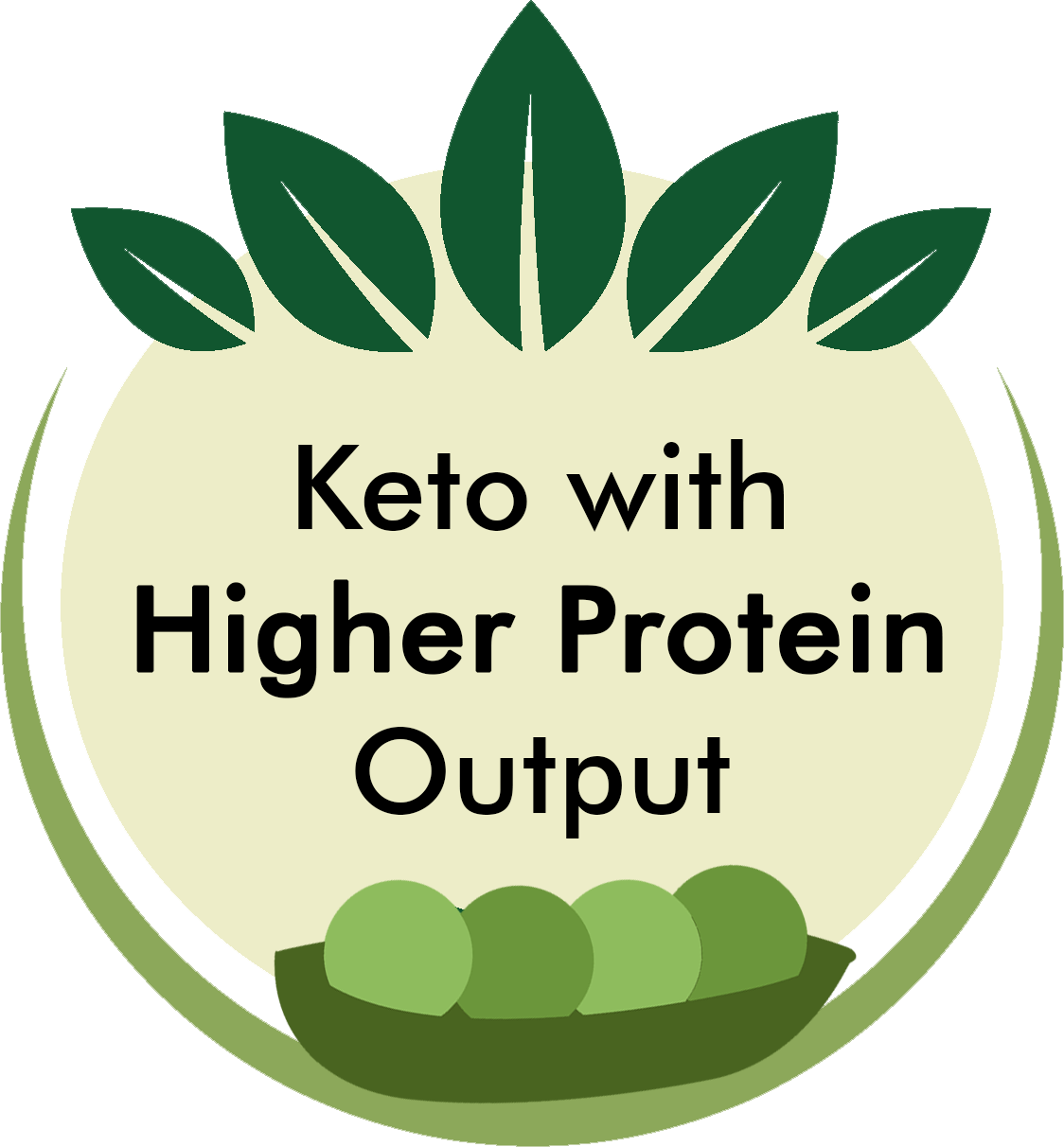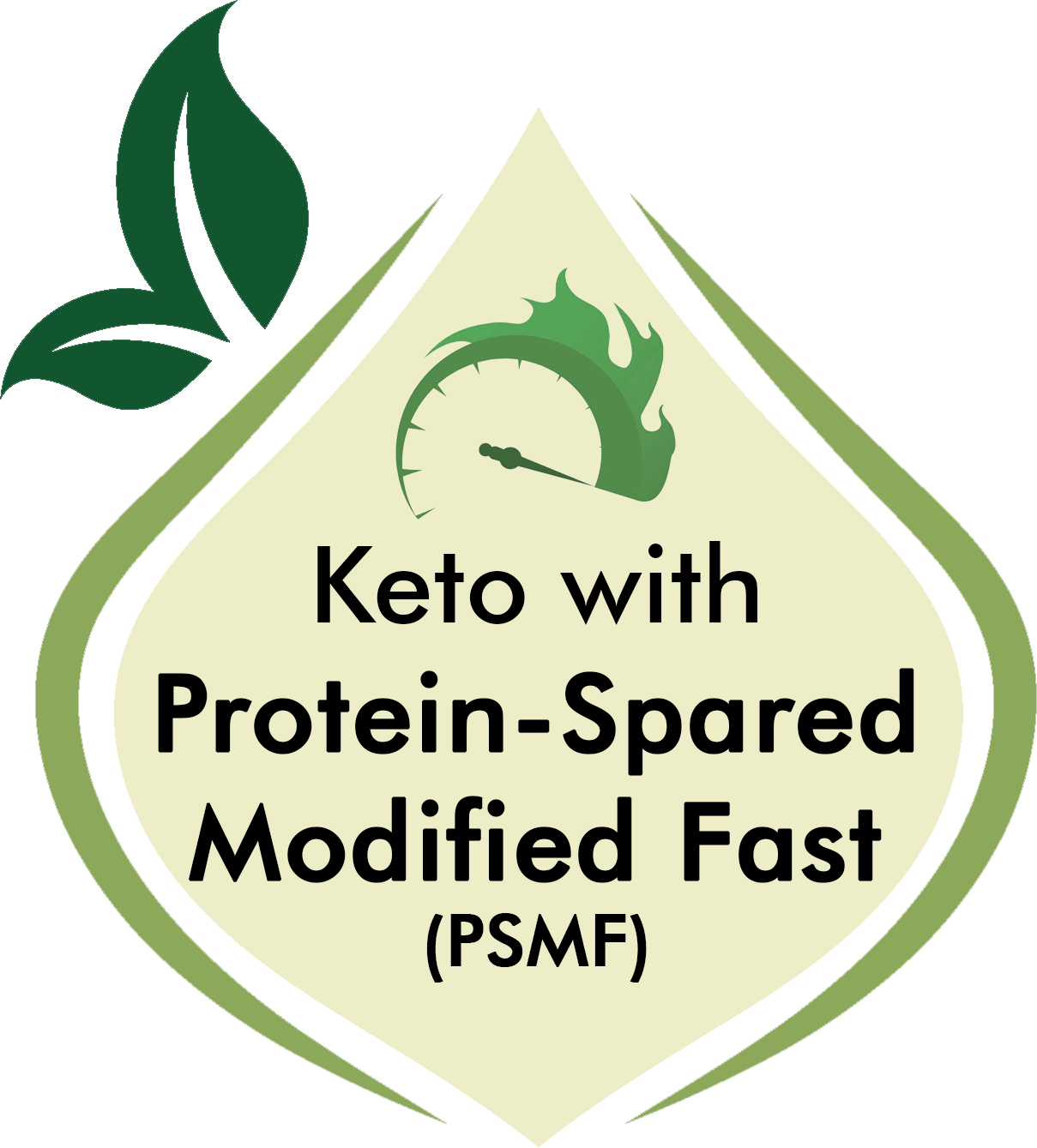 Here you can enter a different value for your calorie intake. To lose weight, enter a negative calorie deficit value (recommended max -30). To gain weight, enter a positive calorie surplus value (recommended max 15).
You need to select an item to continue
Contact Information
You need to select an item to continue
Results
Maintenance Calorie Intake: [variable-22]
Maintenance Carb Intake: [variable-12]
Maintenance Protein Intake: [variable-20]
Maintenance Fat Intake: [variable-45]
Keto Standard Calorie Intake: [variable-27]
Keto Standard Carb Intake: [variable-12]
Keto Standard Protein Intake: [variable-20]
Keto Standard Fat Intake: [variable-28]
Keto HPO Calorie Intake: [variable-27]
Keto HPO Carb Intake: [variable-12]
Keto HPO Protein Intake: [variable-41]
Keto HPO Fat Intake: [variable-42]
Keto PSMF Calorie Intake: [variable-46]
Keto PSMF Carb Intake: [variable-12]
Keto PSMF Protein Intake: [variable-43]
Keto PSMF Fat Intake: [variable-44]
You need to select an item to continue
Submit
Below are the results
By pressing the "Submit" button below, you agree that your results will be calculated and sent to the email address you've specified in the previous step.
Summary
| Discount : | |
| --- | --- |
| Total : | |