Keto Discount Codes
Looking for discount codes for your favorite keto products? We have special keto discount codes just for being a part of the Heal Nourish Grow family! This page will also be updated with keto flash sales, limited time offers and discounts we find available on our favorite keto products. Check back often for updates.
Disclaimer: Links below may contain affiliate links, which means we may get paid a commission at no additional cost to you if you purchase through this page. Read our full disclosure here. We only decide to become an affiliate for products we have tested and believe in!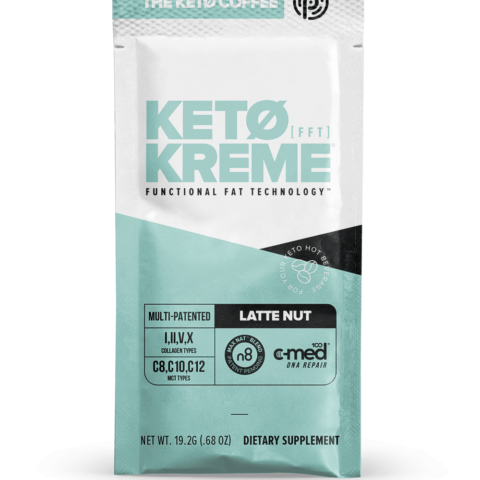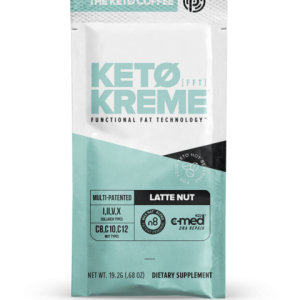 KetoKreme is how I've been starting my day with MCT and collagen for improved focus. I've also been taking ketones daily as a supplement. To learn about the research and how they help me personally, go here. Or to be notified of sales and limited edition flavor releases, go here.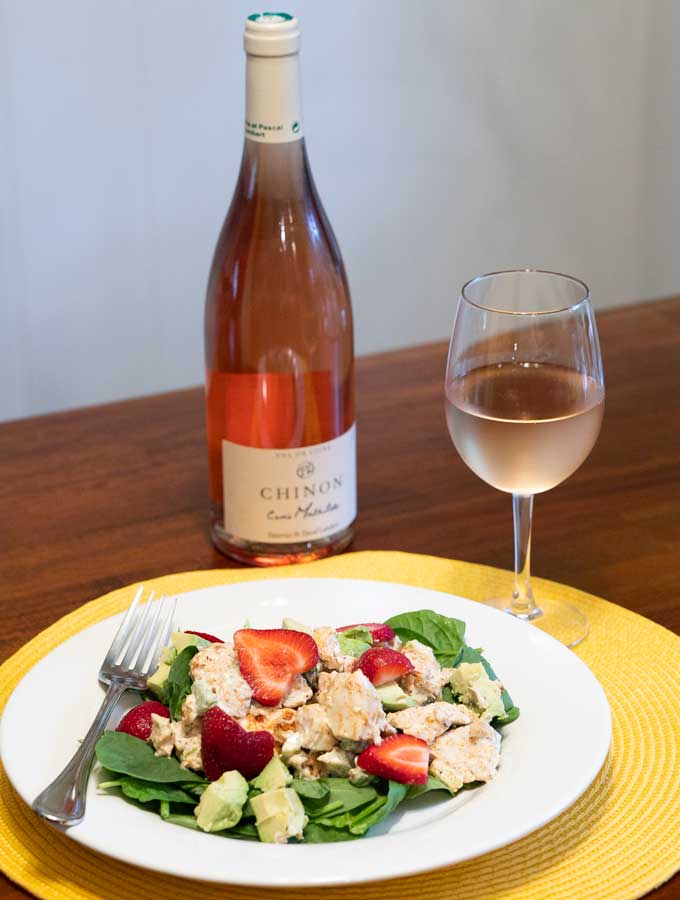 Use this link to receive an extra bottle of wine for just a penny at Dry Farm Wines.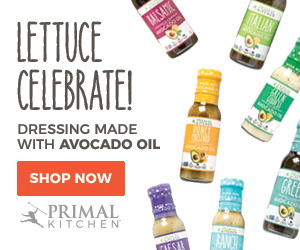 Use code HNG10 for 10 percent off at Primal Kitchen.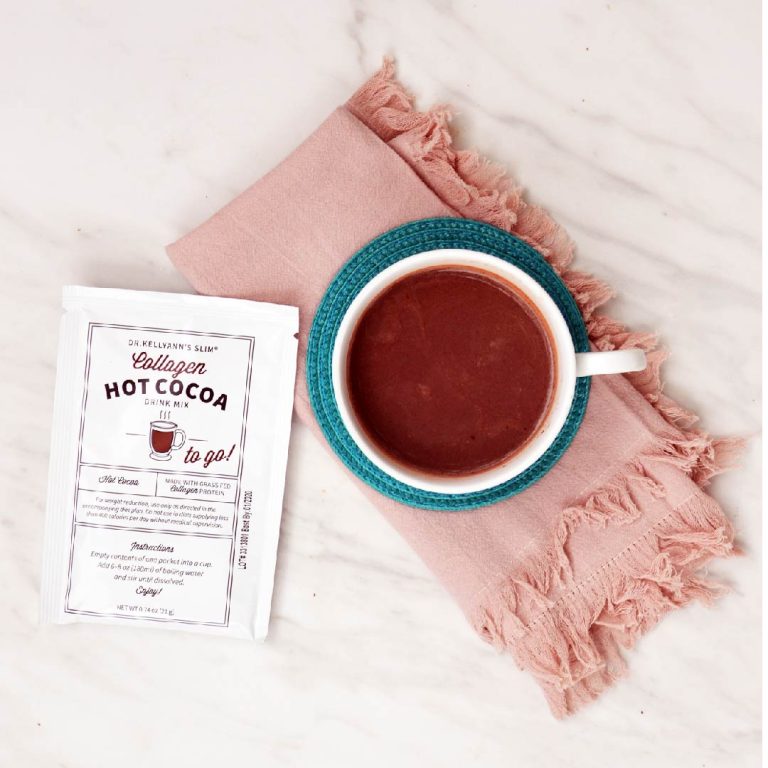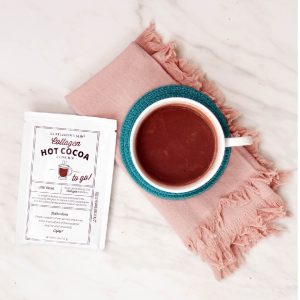 Use code HNG10 for $10 off at dr.kellyann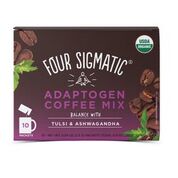 Use code HEALNOURISHGROW for 10 percent off at Four Sigmatic.
The rarest meat on the planet–Olive Wagyu!
HNG10 for 10% off a ketone meter with the least expensive strips at ketocoachx.com
HealNourishGrow20 for 20% off at Explorado Market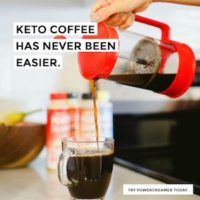 Sugar-Free, Sweetener Free Power Creamer is 10% off with HNG10