Love Health and Wellness? Write For Us!
We are always looking for great contributors! If you'd like to write for us, please be sure to read our terms, we only accept original health and wellness content that has not been published elsewhere. Basically, we look for content related to all aspects of healthy lifestyle, so if you have a passion for writing and health, get in touch! The quickest way to hear back from us is to submit the form below. Email is significantly slower.
Health and Wellness Write for Us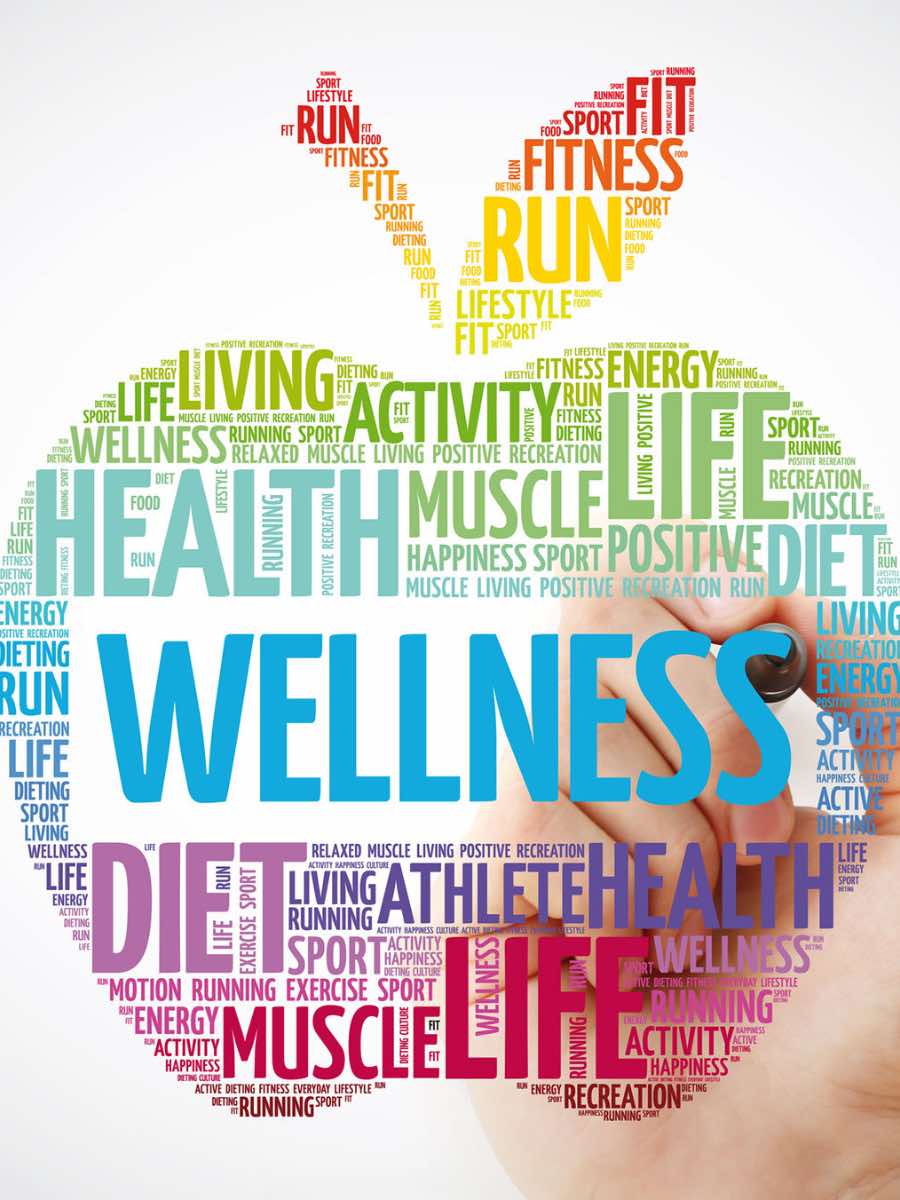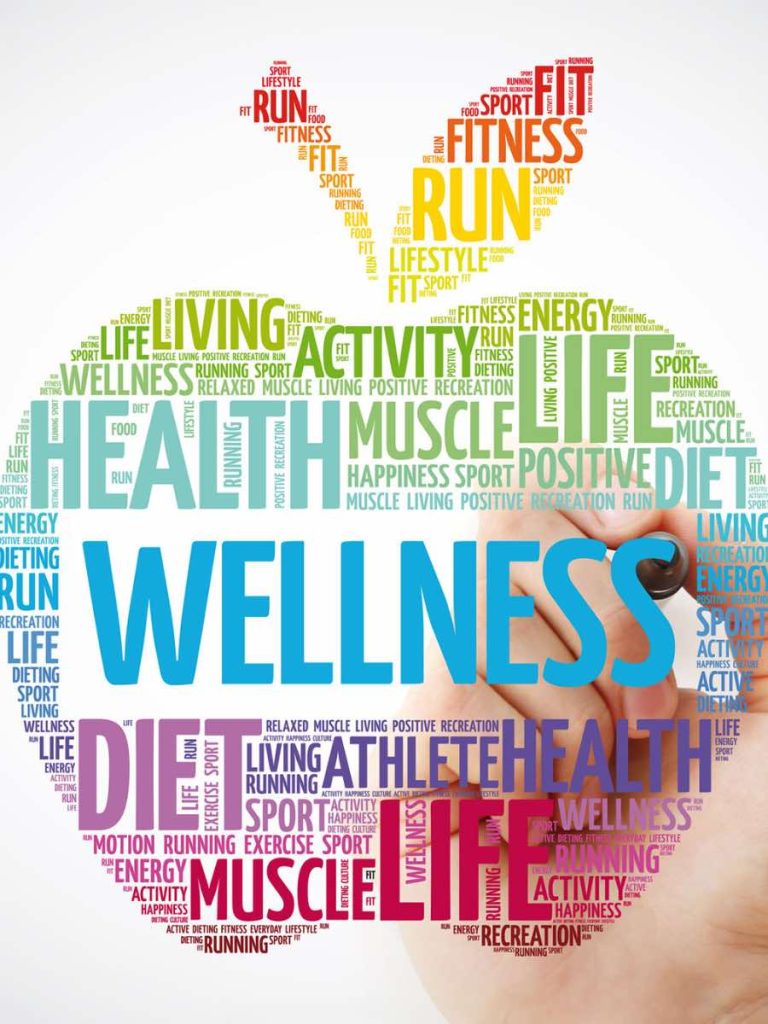 Article topics should fall under the broad categories of Heal, Nourish or Grow. We look for health and wellness topics that are timely and offer an interesting spin. Articles should be are well researched and backed by peer-reviewed articles.
Health and wellness writers may also produce articles based on personal experience of nutrition, weight loss, mental health, spiritual growth and yoga related topics.
We do not accept recipes for consideration.
Healthy Lifestyle Write for Us
Read our about page thoroughly, it explains the types of content we publish, our mission and philosophy. If you feel your health and wellness related article is a fit, please submit through the form below. We can't pay writers at this time. You will get links back to your site and social channels, as well as be promoted through our social and email lists.
We are a small team so it can take some time to get back to writers. If your article is a great fit and amazing, we'll be in touch within a couple of weeks.
Thoroughly review our terms and about page then submit your idea here. We do not accept posts with the purpose of linking back to commercial sites although we do accept sponsored posts that are in alignment with our mission.
Rates for sponsored posts start at $450, however we are very selective about our partners. Please do not contact us asking for link backs or commercial posts at a discounted rate.