October 7, 2022
Red Rocks and Sunsets via Salt Lake
Well we're into October now so you know what that means…time to switch locations! If you're not up to speed with what the heck I'm talking about, pop back to this post to learn more.
We were in Big Sky, Montana on the Gallatin River for the month of September. This month we're staying in beautiful Sedona, Arizona at a new VRBO. If you've never been here, it's quite magical and unlike anywhere else I've been.
But first, we had to get here and that was a long drive by way of Salt Lake City, Utah. Salt Lake is the home of some of our favorite snowboarding mountains and potentially, our new home. We saw about 15 houses, mostly near the Cottonwood Heights area. There were a couple of potential matches, but nothing that made us want to immediately make an offer.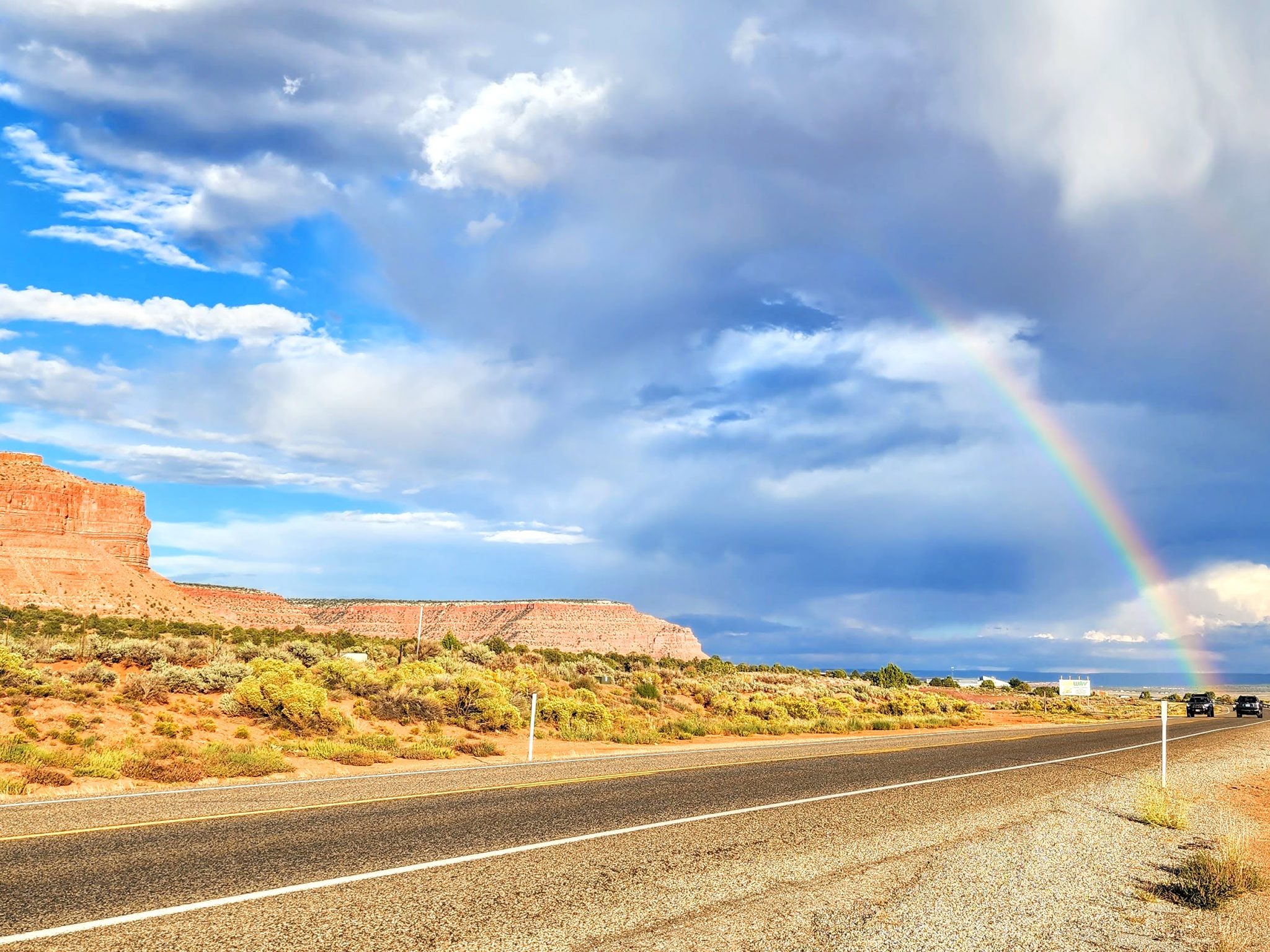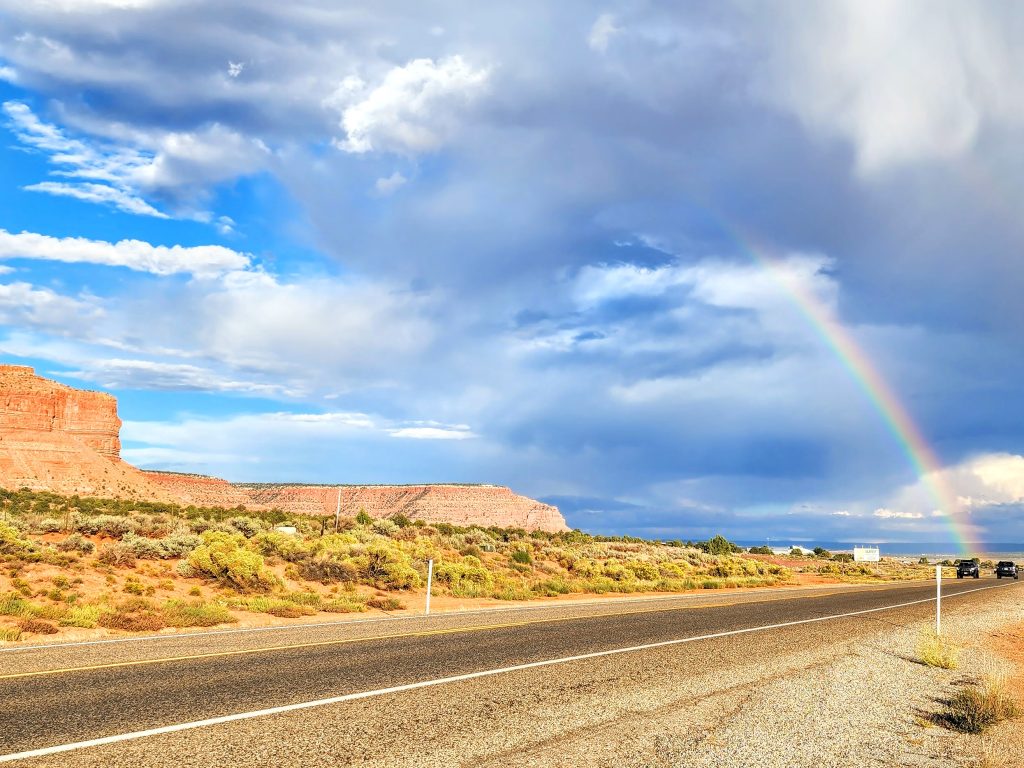 Disclaimer: Links may contain affiliate links, which means we may get paid a commission at no additional cost to you if you purchase through this page. Read our full disclosure here.
Red Rock Views Galore
We're extremely happy with the rental house. The view from the living room and bedroom is nothing short of stunning. Being able to glance up at the beautiful red rocks while on the computer certainly makes work more enjoyable.
The stock market closes at 1 pm Arizona time which is pretty crazy. We've been getting up extremely early though since this means it opens at 6:30 am and Peter likes to prepare for his day prior to the market open. Once the work day is finished, we have several hours before dark to hike.
Travel essential
There is one item every traveler NEEDS. Some travelers don't even know they need it, but those are the people that need it most!
What is this forgotten essential of travel life? SPOILERS! Guess you'll just have to click the button to find out. 😉
There are so many amazing hikes here that it can be hard to choose. We're really lucky that the neighborhood we're staying in has a trailhead less than a mile away where we can get to the beautiful sunset viewing point and loop trail at the Sedona airport. While we can drive to most of the trailheads in 15 minutes or less, it's nice to have the option just to walk out the door as well.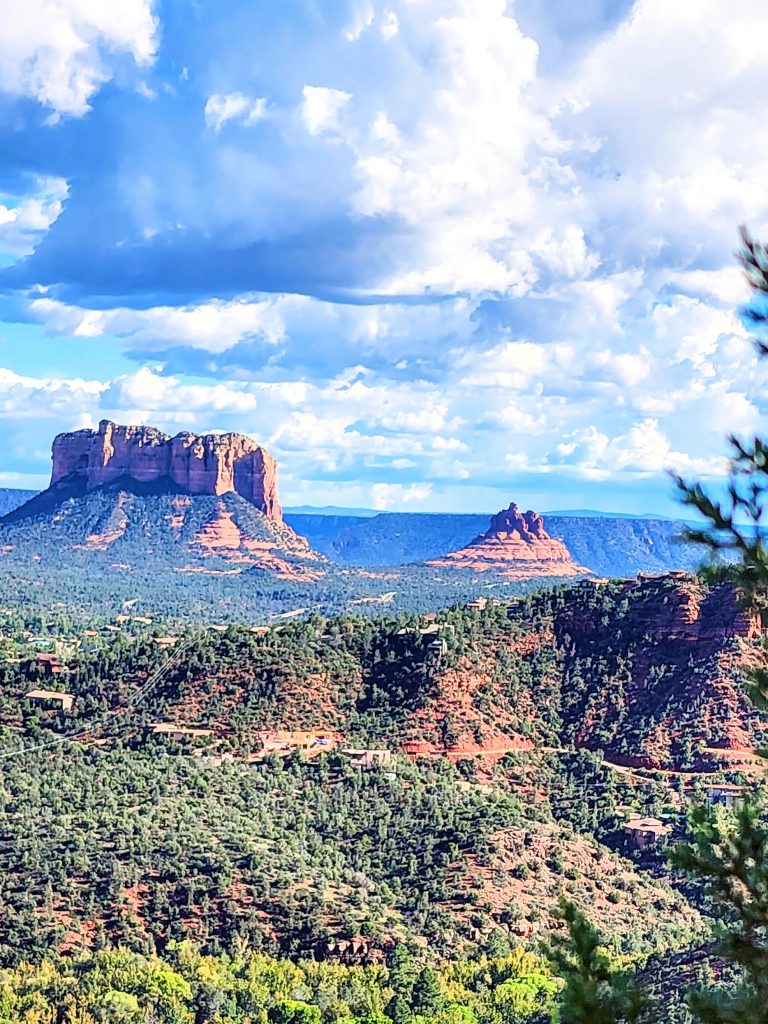 I'm definitely starting to get a little homesick and miss my friends. Peter will be back in Cincinnati for work this month for a few days but I'll be staying here. We have friends joining us at the end of the month and my sisters will be around for Thanksgiving at our next destination.
In the meantime, I'm staying busy with work and of course, cooking. I made my Mexican Stuffed Peppers on Monday and we've enjoyed leftovers for brunch a couple of times. I also ordered some soup crocks so I can finally photograph my French onion soup so stay tuned for that recipes soon!