September 23, 2022
Vagabonds Back in Cincinnati?
The title of this update has two possible meanings. Read on for details! First, while there is not a lot to share about new places and things on the vagabond tour this week, we were still experiencing travel and adventure. The daughter of an old friend was getting married last weekend, so we flew back to Cincinnati to enjoy the festivities.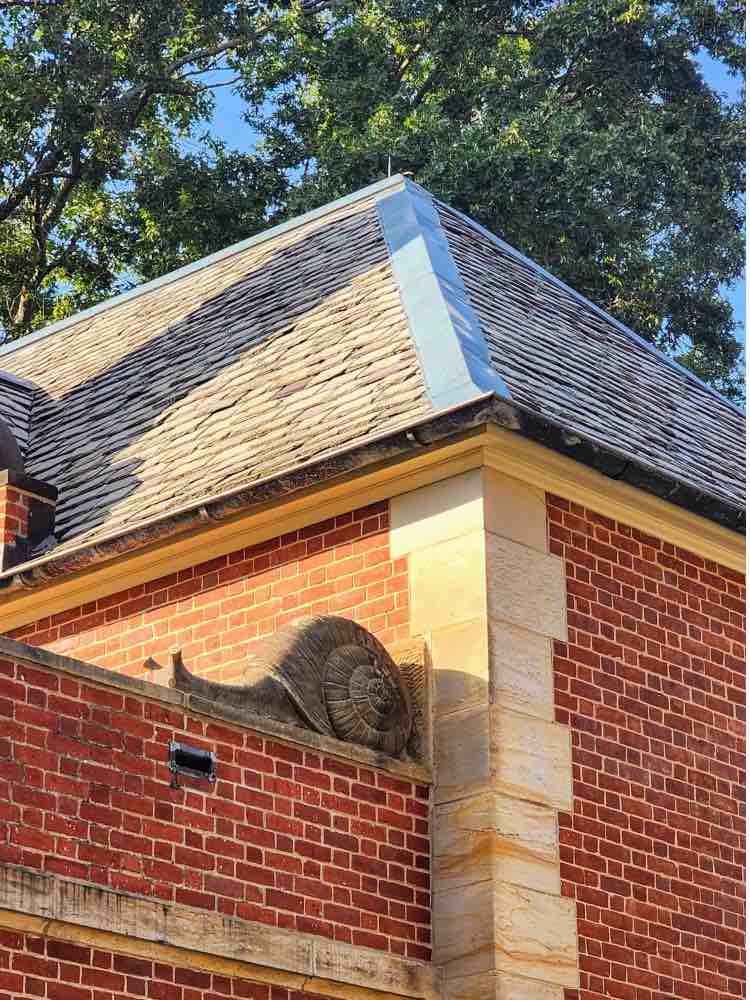 We got to visit a Cincinnati venue that neither of us had been to before, Peterloon. It's an old Cincinnati estate full of charm, character and animal motifs. They really just don't make buildings like this anymore. We had a lovely time catching up with our Middletown friends while running into a little adventure of a different kind along the way.
The Wedding Debacle
As you may or may not know yet, all of our things are in storage in Cincinnati while the tour continues. When we come back into town, it's just an uber ride to the storage unit to pick up our car. I thought I was so brilliant by having multiple sets of storage unit keys in different places so we never lose any of them.
Disclaimer: Links may contain affiliate links, which means we may get paid a commission at no additional cost to you if you purchase through this page. Read our full disclosure here.
Well long story short, our storage unit keys fell off mya key ring! We noticed right as we got back to the house from the wedding. We immediately went back to Peterloon see if we could find them at the valet stand or in the lot after using our phone lights to look all those areas and in the car. No luck in either case.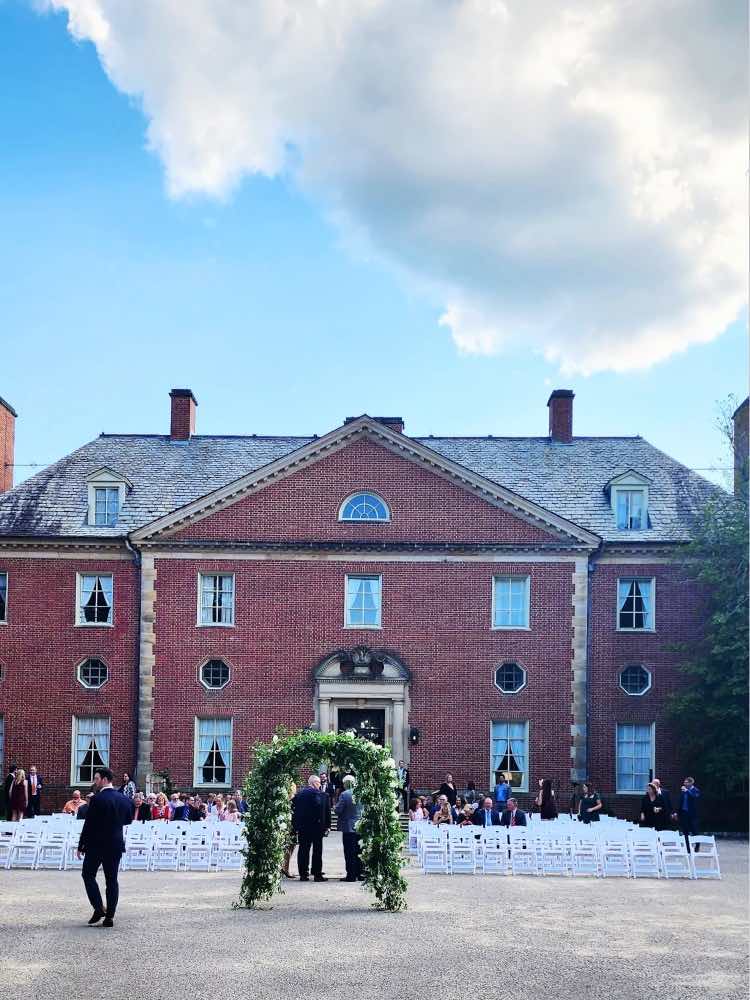 There was also a button that had come off the area near my stick shift which prompted another search the next day. In a lucky turn of events, I was able to find the button AND the keys! They are very small and had somehow wedged in under the metal track where you move the seat back and forth. This saved us some serious dollars and frustration as storage unit locks are hard to cut off. Guess it really does pay to look for things multiple times even when you think you've looked thoroughly.
Cincinnati Accommodations
We stayed between our friend's house in Mariemont and the Mariemont Inn. If you're ever in town, we absolutely love this area. We've never stayed at the inn before and it was a pleasant surprise. It's close to both our old house and Peter's work. It's also has a couple of good restaurants and sidewalks everywhere. With pretty streets to explore full of well kept houses it's a great place to stay when visiting Cincinnati.
Cooking
Fancy cooking has been somewhat on the back burner (pun intended) while staying in the fishing cabin. I've been feeding us of course, but between the counter space and the old range it's definitely made it less enjoyable.
I was able to cook with friends while in town and enjoyed some pretty great meals. Stay tuned for an end of summer salad recipe and my sausage and peppers, which is fantastic any time of year.
I've started streaming some cooking on Kittch and plan to do so for the next couple of months. Come follow along!
So Are We Coming Back to Cincinnati?
This is a question we've been getting a lot. In a perfect world, we would go anywhere we want. We can both easily work remotely. We love the mountains, snowboarding, hiking and have always talked about living somewhere else when the kids were off to college.
However, most of Peter's clients are in the Cincinnati area and the kids are in school closer to the east coast. While the logistics are easy with the ability to fly back and forth, there is still some appeal to being closer to our family, friends and clients.
So far we put in an offer on a house in Wyoming in a city we love, but ultimately we couldn't come to an agreement on price. With rates quickly rising and home sales slowing, it's prudent to wait it out a bit if we can. But I did look at a house in Cincinnati while we were there for the wedding and we put in an offer. There is still a long way to go before we know if it will work out, but stay tuned! Maybe there's no place like home after all?