Recipe Videos

Subscribe to my channel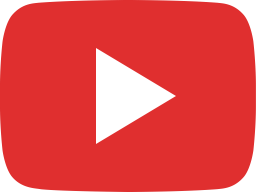 Keto Cream of Mushroom Soup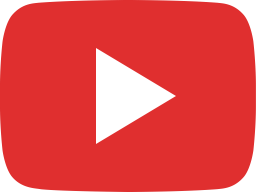 Keto French Onion Soup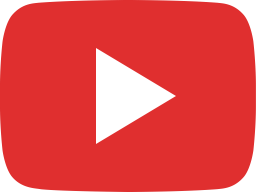 Keto Sausage and Peppers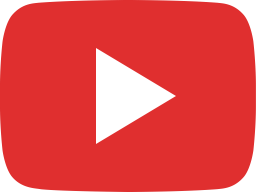 Southwest Green Chile Soup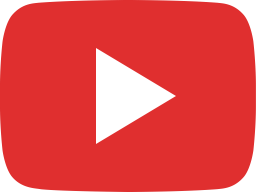 Cornbread - Slow Version by Request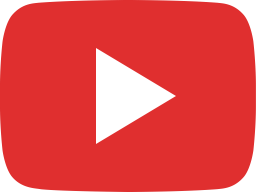 Homemade Mayonnaise, Super Easy!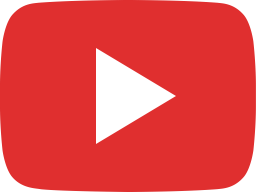 Keto Cornbread, Easy Low Carb Recipe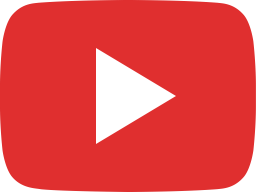 Homemade Mayonnaise with No Crappy Oils, Way Healthier and Keto Friendly!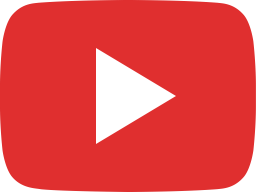 Mexican Stuffed Peppers - Keto Low Carb Recipe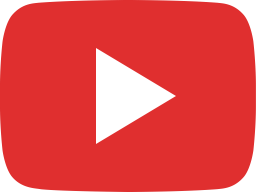 Sausage and Oyster Keto Stuffing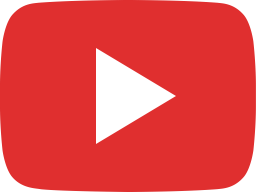 Leg Of Lamb: Authentic Greek, Naturally Keto and Low Carb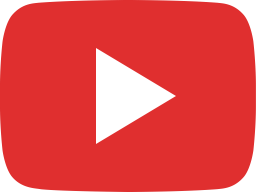 Zucchini Lasagna, Keto, Vegetarian and Vegan Options!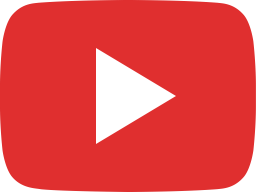 Sugar Free Cocktail Recipes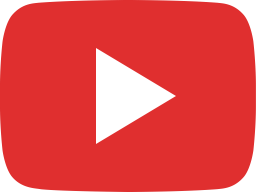 Cucumber Gin Sparkling Coconut Water Cocktail, Keto Recipe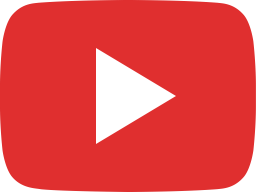 Keto Quiche Florentine with Sausage, Low Carb and Grain/Gluten Free!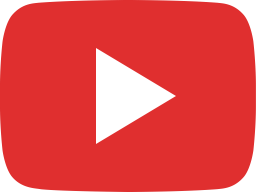 Keto Strawberry Shortcake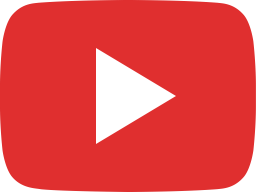 Keto Strawberry Shortcake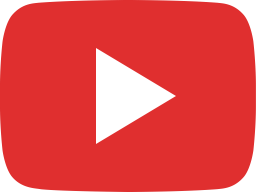 Keto Frittata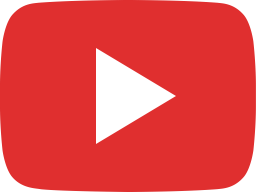 Learn About Natural Wine and a Chance to Win 6 Bottles!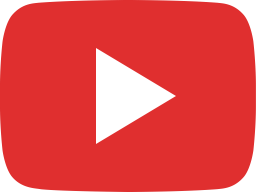 Carnivore Keto Tortillas, All Animal, Zero Carb