Recipe Videos

Subscribe to my channel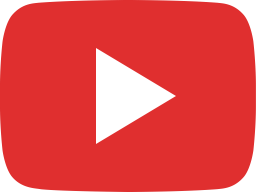 Roasted Butternut Squash and Red Pepper Soup, Vitamix Recipe!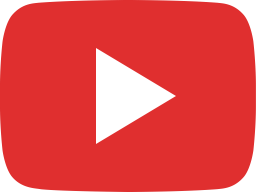 FREE Mini Salad Cookbook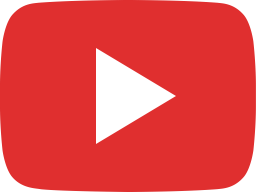 Zucchini Appetizer Roll Ups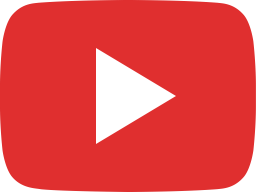 Keto Hamburger Helper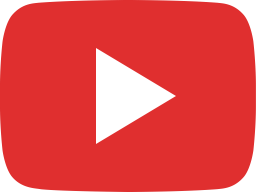 Roasted Hatch Chili Salsa Verde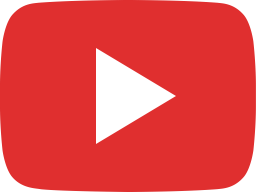 Easy Chicken Crust, Great for.Extra Protein!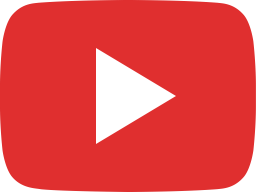 Chicken Crust Pizza Keto or Carnivore Recipe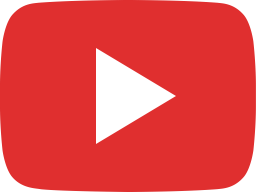 Keto Pumpkin Chocolate Chip Cookies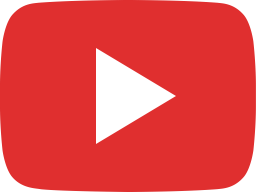 Keto PF Changs Lettuce Wraps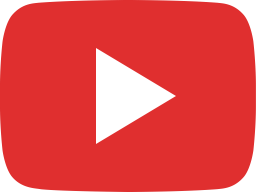 Keto Pina Colada, No Sugar and Less Calories!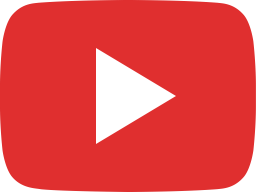 Roasted Asparagus Salad with Tomatoes and Mozzarella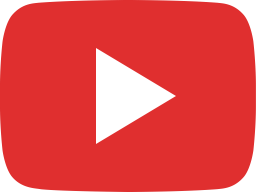 Keto Strawberry Pie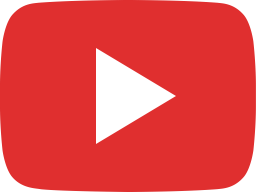 Tomato, Watermelon and Cucumber Gazpacho – Low Carb Recipe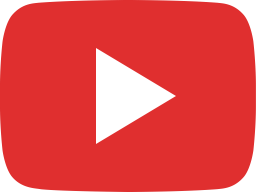 Keto Strawberry Basil Mojito, Mocktail or Cocktail!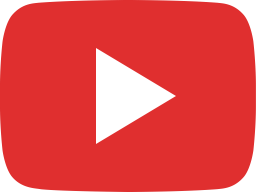 Gluten Free Tabbouleh (Tabouli) - Keto Low Carb Recipe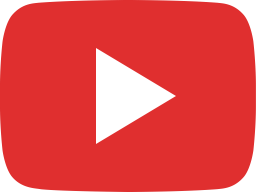 Negroni Mocktail: Sugar Free, Calorie Free, Keto and Delicious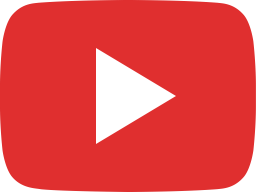 Watermelon Salad with Feta, Mint and Jicama - Low Carb, Keto Recipe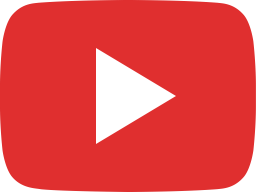 Southwestern Salad with Poblano and Avocado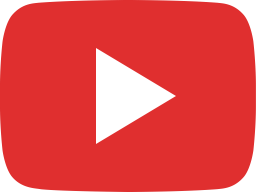 Roasted Asparagus Salad with Tomatoes and Mozzarella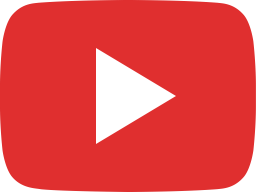 Summer Salad with Strawberries, Avocado and Feta