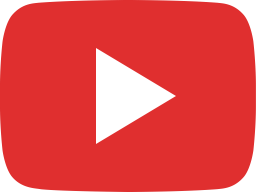 Zucchini Lasagna, Keto, Vegetarian and Vegan Options!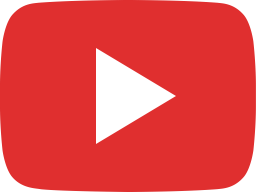 Sugar Free Cocktail Recipes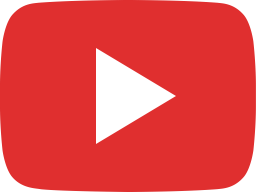 Cucumber Gin Sparkling Coconut Water Cocktail, Keto Recipe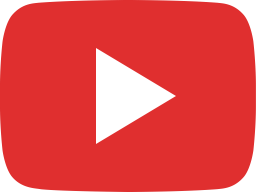 Keto Quiche Florentine with Sausage, Low Carb and Grain/Gluten Free!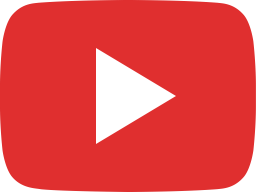 Keto Strawberry Shortcake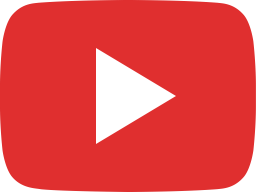 Keto Strawberry Shortcake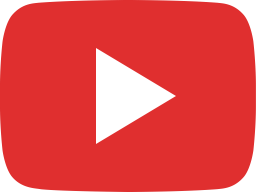 Keto Frittata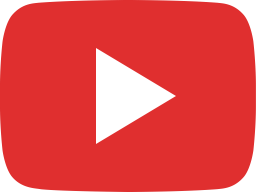 Learn About Natural Wine and a Chance to Win 6 Bottles!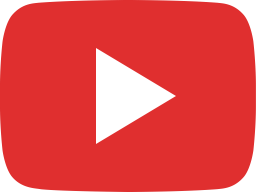 Carnivore Keto Tortillas, All Animal, Zero Carb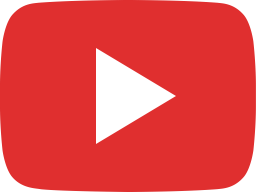 Reverse Omelet...would you make this? So easy and delicious!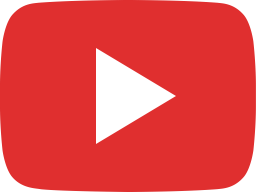 Keto Cranberry Sauce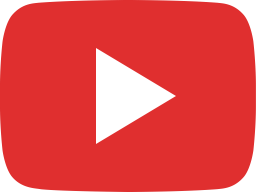 Frittata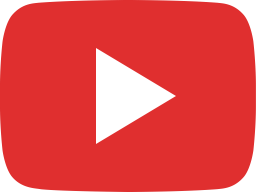 How to Make an Avocado Rose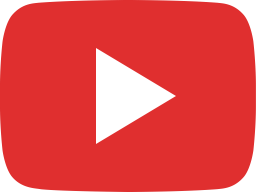 Cilantro Lime Sea Asparagus Chicken Soup - Keto Low Carb Recipe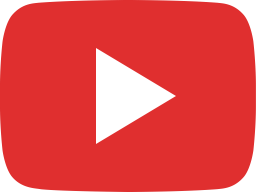 Keto Strawberry Pie