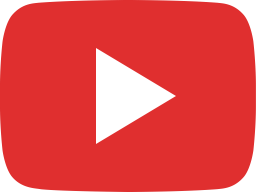 Best Keto Pumpkin Pie, Thanksgiving Keto Recipe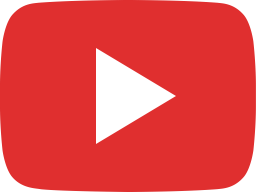 Cilantro Lime Sea Asparagus Chicken Soup - Keto Low Carb Recipe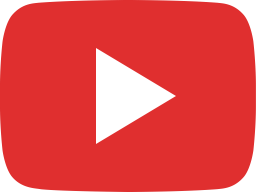 How To Rice Cauliflower: Three Easy Ways With Kitchen Tools You Have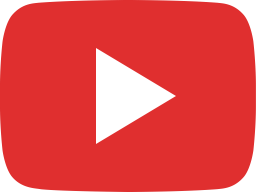 Sparkling Blueberry Keto Cocktail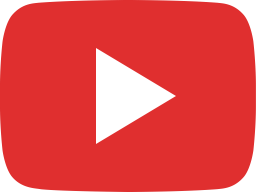 The Easiest Way to Make Perfect Poached Eggs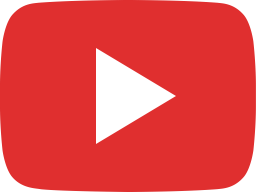 Keto Oatmeal Breakfast aka "Noatmeal"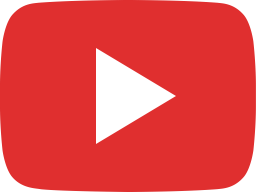 Keto Cucumber Salmon Roll Ups Appetizer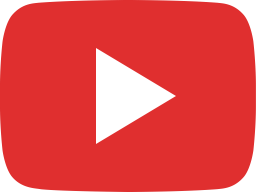 Keto Latke "Potato Pancake" – Low Carb Cauliflower Recipe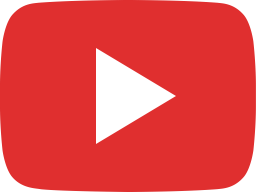 Ketone and Blood Glucose Levels After Drinking Wine and Unboxing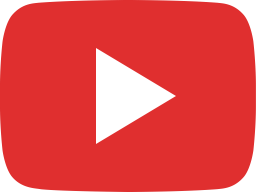 Hard Boiled Eggs: Easy to Peel and Perfect every time.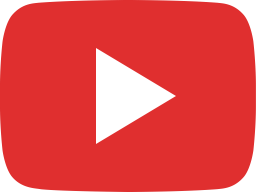 Copycat Whole Foods Greek Orzo Salad - Low Carb Keto Recipe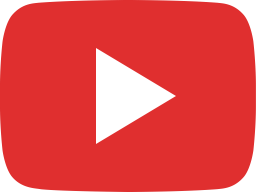 Keto Carne Asada / Marinated Flank Steak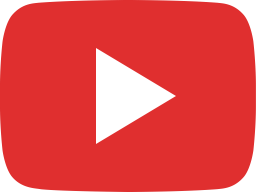 Keto Chimichurri Sauce, Goes Great with Our Carne Asada Recipe!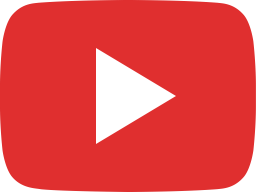 Best Keto Guacamole, Stupid Easy!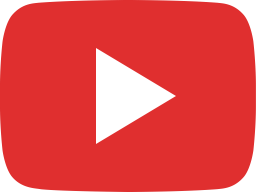 Keto Pecan Pie Cheesecake Bars