Recipe Videos

Subscribe to my channel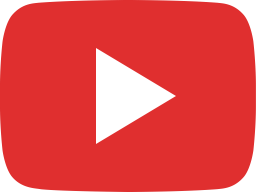 Mediterranean Tuna Salad - Low Carb Keto Recipe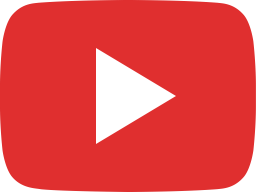 Keto Mint Julep: All the Flavor and Sweetness Without the Extra Sugar and Calories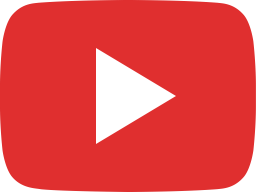 Deleted video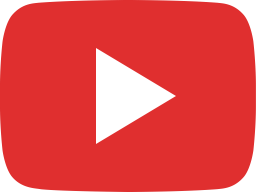 How to Make a Frittata: Keto Frittata or Any Variation!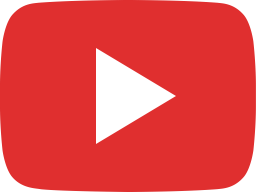 Homemade Salsa Verde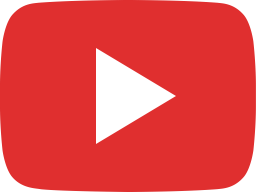 Keto Butter Chicken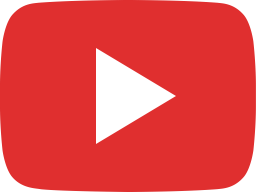 Soup for a Cold, Boost Your Immune System With Food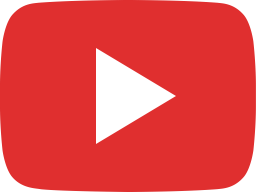 Stuffed Poblano with Chicken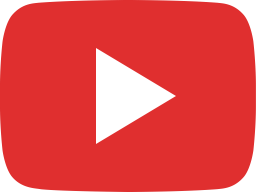 Keto Cream of Mushroom Soup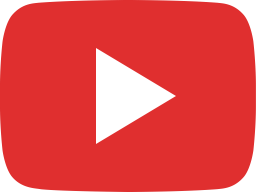 Keto French Onion Soup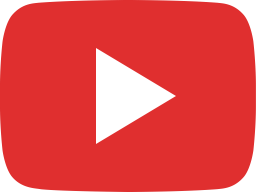 Keto Sausage and Peppers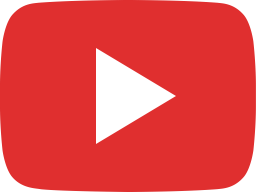 Southwest Green Chile Soup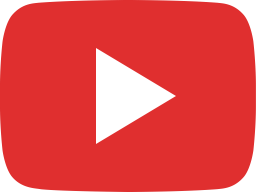 Cornbread - Slow Version by Request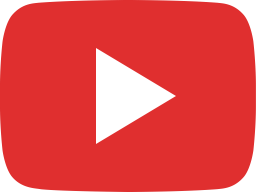 Homemade Mayonnaise, Super Easy!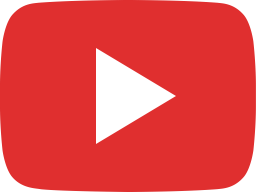 Keto Cornbread, Easy Low Carb Recipe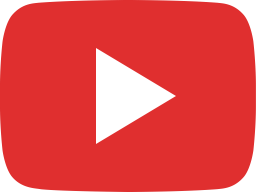 Homemade Mayonnaise with No Crappy Oils, Way Healthier and Keto Friendly!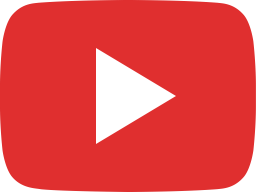 Mexican Stuffed Peppers - Keto Low Carb Recipe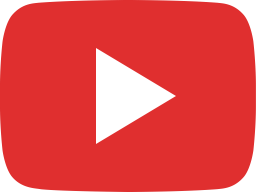 Sausage and Oyster Keto Stuffing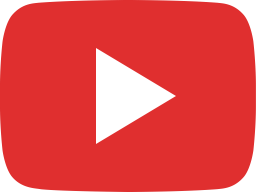 Leg Of Lamb: Authentic Greek, Naturally Keto and Low Carb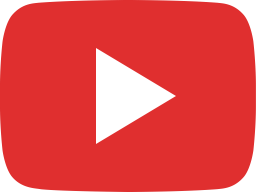 Zucchini Lasagna, Keto, Vegetarian and Vegan Options!