February 23, 2022
Managing Multiple Autoimmune Diseases with Nutrition and Lifestyle: 20
Podcast: Play in new window | Download (Duration: 58:18 — 80.1MB)
Subscribe for information that helps you improve your health and wellness! Apple Podcasts | Google Podcasts | Spotify | Amazon Music | Android | iHeartRadio | Blubrry | JioSaavn | Podchaser | Gaana | Podcast Index | TuneIn | Deezer | RSS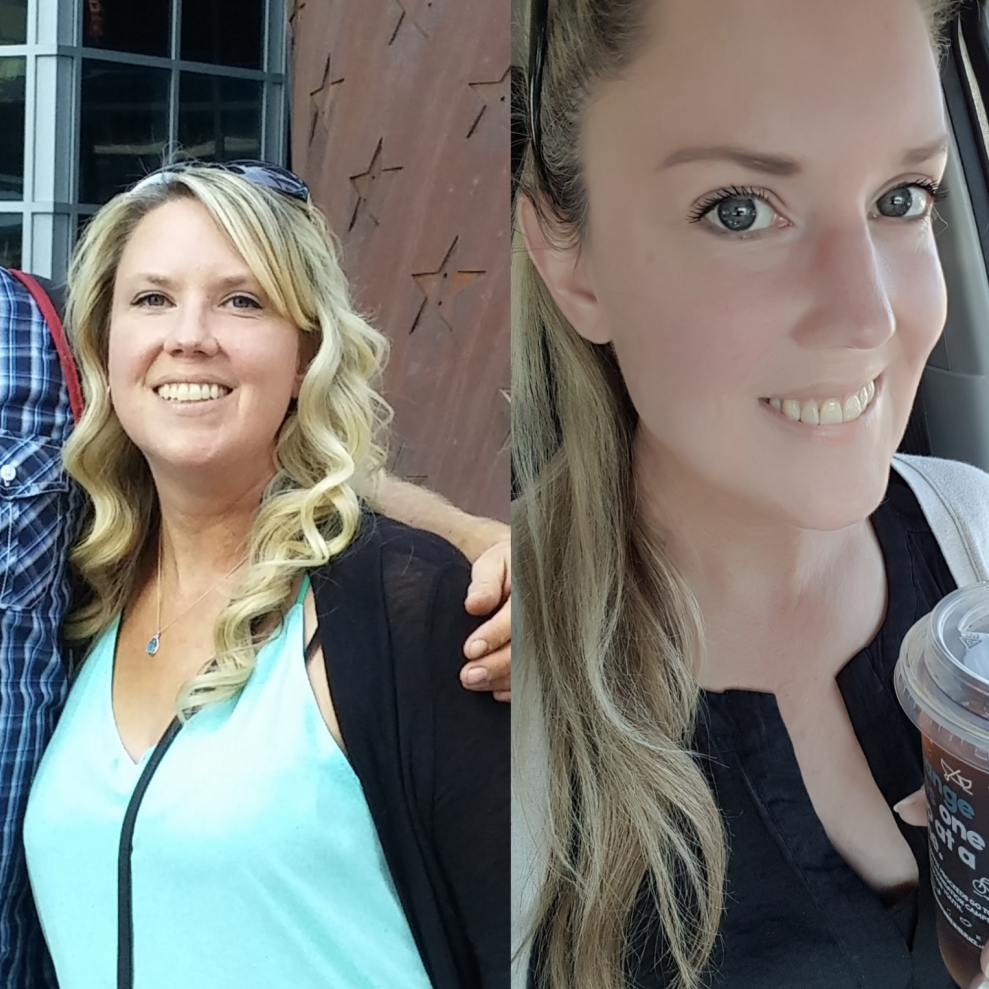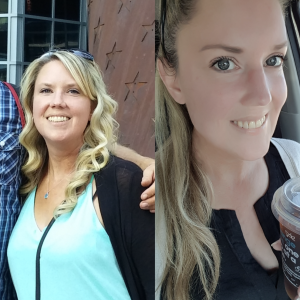 The internet can be a beautiful thing. Thanks to meeting each other on Instagram and bonding over food and keto, I've now had the privilege of knowing Kellie Smith for several years now. She is a 46 year old wife and mother determined to achieve ultimate wellness and healing from autoimmune disease. She started with keto in 2018, but now tend to lean more towards carnivoreish as a means to better manage symptoms from scleroderma, sjogren's syndrome, lupus, raynaud's phenomenon and interstitial lung disease for a total diagnosis of mixed connective tissue disease.
I hope you enjoy my conversation with Kellie, she is a truly lovely person and an inspiration to me every day.
Did you enjoy today's show? Let me know by leaving me a review for the show on Apple Podcasts, or wherever you are listening from today! Sharing the show with friends or leaving a review helps to much by allowing people to find the show.
Watch the interview on YouTube
CONNECT WITH CHERYLWebsite: https://healnourishgrow.com
Dry Farm Wines: https://www.dryfarmwines.com/healnourishgrow
Drinking Ketones: https://hng.shopketo.com
Butcher Box, Clean Meat to Your Doorstep: https://butcherbox.pxf.io/c/1417040/1419746/16419
Get Notified About the Fat Loss Book: https://heal-nourish-grow-llc.ck.page/ad0a682866
Show Notes: https://healnourishgrow.com/podcastepisodes
Instagram: https://www.instagram.com/healnourishgrow
Facebook: https://www.facebook.com/healnourishgrow
YouTube: https://www.youtube.com/healnourishgrow
Pinterest: https://www.pinterest.com/HealNourishGrow
TikTok: https://www.tiktok.com/@healnourishgrow
Amazon Store: https://www.amazon.com/shop/healnourishgrow
Links to All of My Favorite Products With Discounts: https://healnourishgrow.com/shop
Nutrisense, code HNG20 for discount: https://www.nutrisense.io
About the FODMAP protocol: https://healnourishgrow.com/five-low-fodmap-diet-tips-to-manage-ibs
CONNECT WITH KELLIE
Instagram: https://instagram.com/caffeinie.and.optimism
Disclaimer: Links may contain affiliate links, which means we may get paid a commission at no additional cost to you if you purchase through this page. Read our full disclosure here.