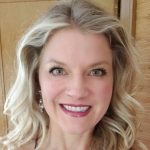 Cheryl McColgan
Cheryl is the founder and editor of Heal Nourish Grow. The pursuit of personal health, wellness and athletics made it a priority for Cheryl to study nutrition, physical training techniques, injury prevention and treatment, Ayurveda, meditation and multiple alternative therapies for the last 25 years. A passion for teaching, gourmet cooking, travel and a personal commitment to pursue ultimate wellness is what brought Heal Nourish Grow to life. Read more about the journey that created Heal Nourish Grow here.
---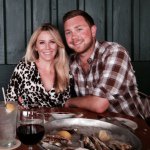 Marcie Carey
Marcie may be a kickass corporate insurance attorney by day, but her real passion is fashion and all things French! A love for travel and the ability to speak fluently have guided her interest in French culture. Her personal style reflects this and we can't wait to share her fashion tips and outfits. Marcie is also a new mom and is sure to share some of her newly learned knowledge on that front as well.
---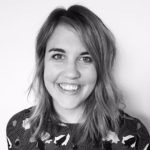 Nicole Henderson
Nicole is a long-time editor of several successful tech sites, but in her free time she loves to craft and bake. She has made her health a priority in the last couple of years through a focus on nutrition and exercise, including yoga, hiking and cycling. She is excited to continue her ultimate wellness journey as part of the Heal Nourish Grow community. Check out her IBS tips article here.
---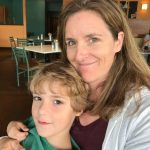 Jen Mantle
Jen is a landscape designer, mom to an 8-year-old boy and creator of the most beautiful cottage gardens as well as lush containers. She has been strongly in pursuit of ultimate wellness over the last several years and has incorporated meditation, yoga, introspection and nutrition into her daily life. As a former Coloradian, she's been exposed to all the extra fun, "hippy-dippy" ways to create daily balance. Alternative therapies such as homeopathy, herbal remedies, chakra cleansing and the like are all on the table! Jen has a wealth of knowledge to share on both growth in the garden as well as life. Check out her best planting tips here.
---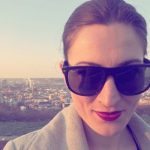 Jessica Martin
Jessica is the thrifting queen and founder of Dog Pillows. One of her favorite activities is taking items found in thrift stores and upcycling them into beautiful new creations. She's also focused on minimalist living the last few years and has completely transformed her personal space to support a feeling of lightness. Her passion, creativity and the benefits she has experienced from minimalism will inspire you to transform your space. Check out her five essential upcycling clothing tips here.
---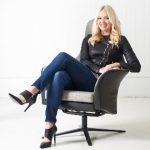 Corey Rineair
Corey is a successful commercial interior designer but has roots in bartending from back in her college days at SCAD. She loves to pair cocktails and wine with her food creations and is a definite subscriber to living the "gourmet everyday" life! Her dinner parties are epic and her tablescapes even better. We look forward to sharing Corey's unique creativity and travel adventures with you.
---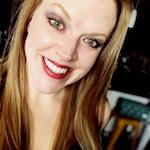 Erica Schnellenberger
Erica has been involved in the health and fitness industry for over 10 years. She is a director of product portfolio management for a health optimization and incentive wellness company and has been a certified spin instructor. A former Jersey girl, she now resides in Colorado where she has taken her passion for fitness to the next level with regular hikes and a new Peloton indoor spin bike.
In her spare time she enjoys exploring her new state and off-roading in her big blue Jeep Wrangler. Along with embracing her new outdoor lifestyle in the Rockies, she started the keto diet shortly after moving. Since then, she has experienced a much improved mood, the ability to be more active and is moving towards a healthier weight, having lost 65 pounds to date. Most importantly, she's feeling fabulous and moving towards all of her ultimate wellness goals.
---