Ultimate Wellness Happiness Journal Workbook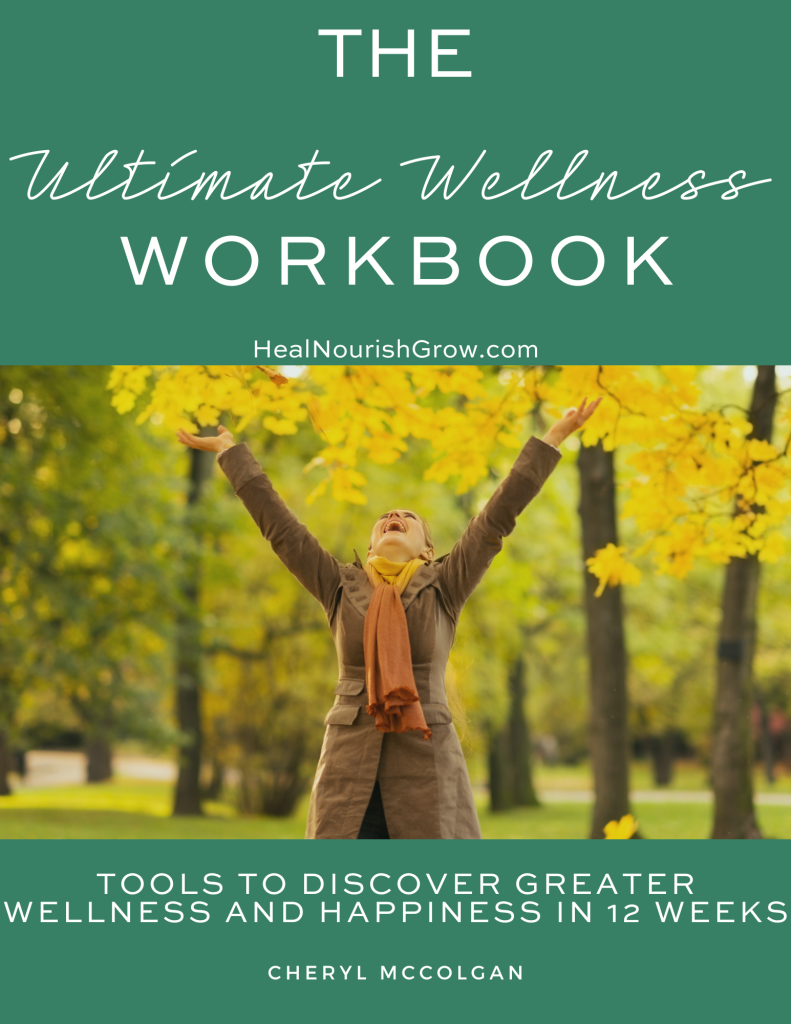 Ultimate wellness has been a passion of mine for a long time! As we move toward a new year or a new season in our lives, the desire to make changes that support a happier, healthier lifestyle becomes a goal for many people. A workbook like this, including a happiness journal, are great tools to help you create new habits and find wellness tips and strategies that work for you.
The page about finding your ultimate wellness was one of the first I wrote when starting this site. The core values and 10-year goals exercises are a great place to start. However, I've been wanting to offer something more comprehensive, like this workbook for wellness tips that lead to greater happiness, for a while.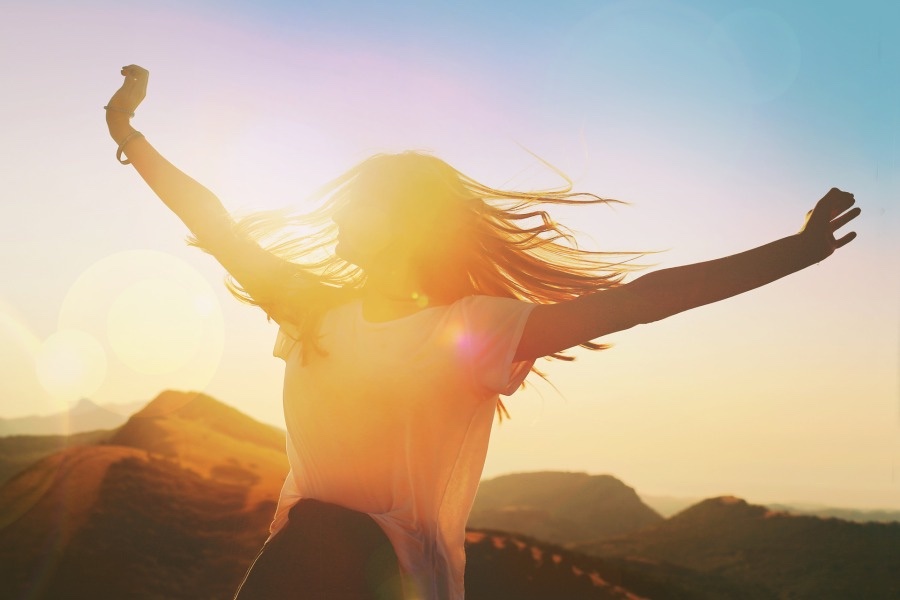 In addition to acting as a simple happiness journal, this workbook gives you 103 pages of exercises, information, trackers and ideas you can implement into your daily life to improve wellness and happiness. If you truly commit and work through the suggestions given in this workbook, you'll see significant changes in just 12 weeks. You'll also find some new wellness tips that will help you live a happier healthier life.
Wellness Tips Workbook
Each week focuses on one of the 10 factors that have been proven to increase wellness and happiness. You may also want to keep a separate, simple happiness journal over the 12 weeks to see how your happiness is progressing as you implement new, healthy behaviors and wellness tips.
Happiness Journal
Tracking happiness is based on a psychological tool that measures how happy you are in key areas of your life such as fitness, wellness, family, friends, sex life, relationships, spirituality, communication, personal growth and more. By discovering which areas need improvement, you'll gain valuable insight into which areas need the most work in order to improve your overall wellness and happiness. These wellness tips and strategies have helped people feel more content in their lives and are proven to increase happiness.
Cornerstones of overall health and wellness such as sleep, community, gratitude, nutrition, movement and more are explored along with practical activities to help you make progress in each of these areas.
Get your workbook immediately for FREE by subscribing below.